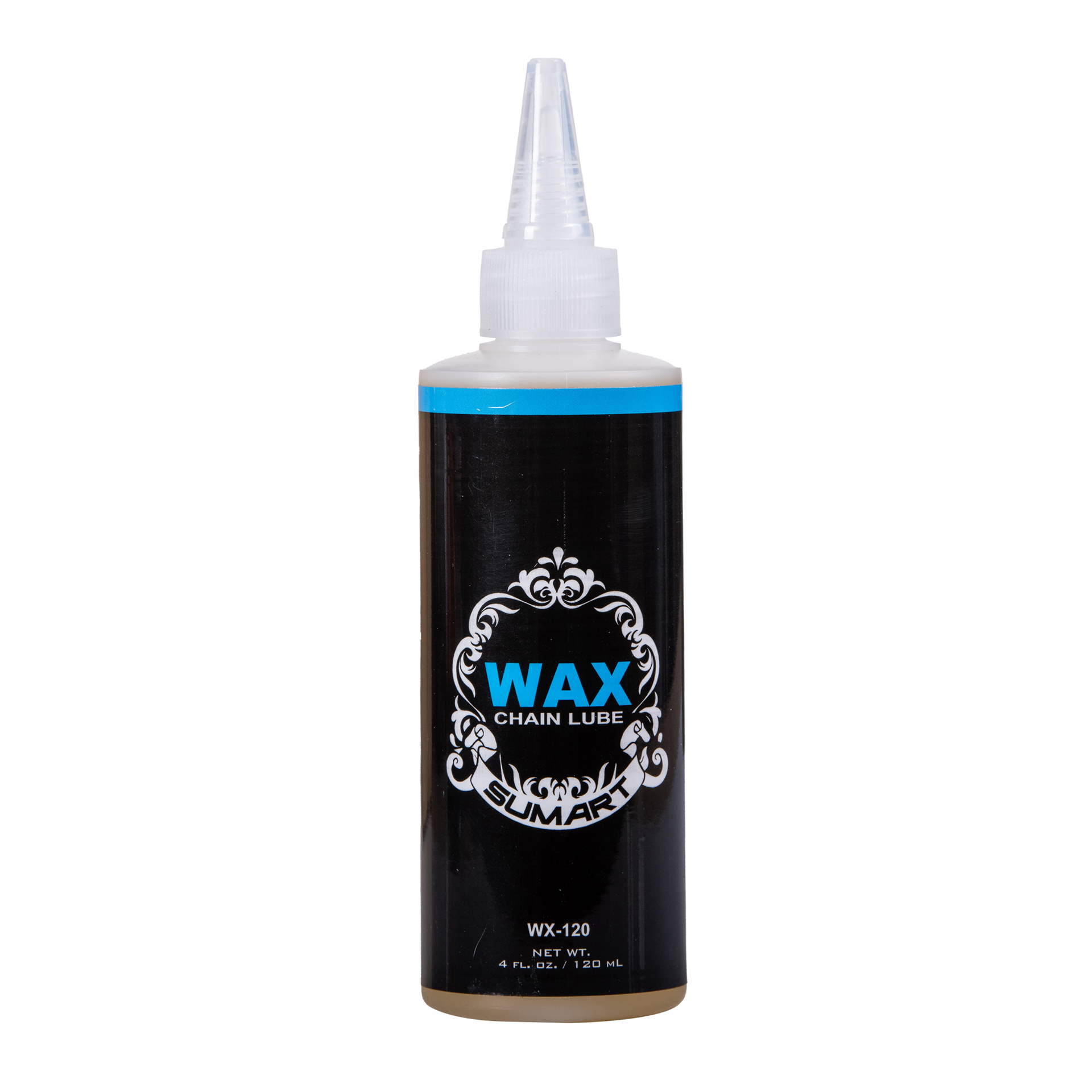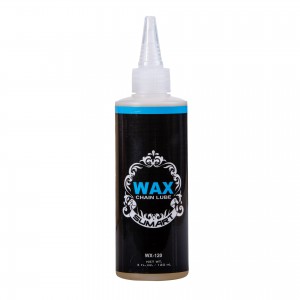 Sumart WAX Chain Lube | WX-120 is a wax/water-based performance lubricant for all types of chains. After application, it forms a clean, long-lasting protective film that prevents the chain from catching dirt and dust. Securing a smooth ride while being environment-friendly, WX-120 is an excellent choice for eco-conscious bike riders that do not want to compromise on performance.
FUNCTIONS:
1. WX-120 can smooth bicycle chains and also to prevent abrasion from the wet.
2. WX-120 could effectively to prevent the dust and to keep the smooth of the chain while bicycles are being ridden.
METHOD:
Drip WX-120 within a distance of 2~3cm then rolling the chain so it could be every spread on chains.
CAUTION:
1. Can't be used on braking rotor, brake shoes and the braking back.
2. After the bottle is opened, please keep it from sunlight.
INGREDIENT:
Paraffin Wax, Anti-Wear Additive.