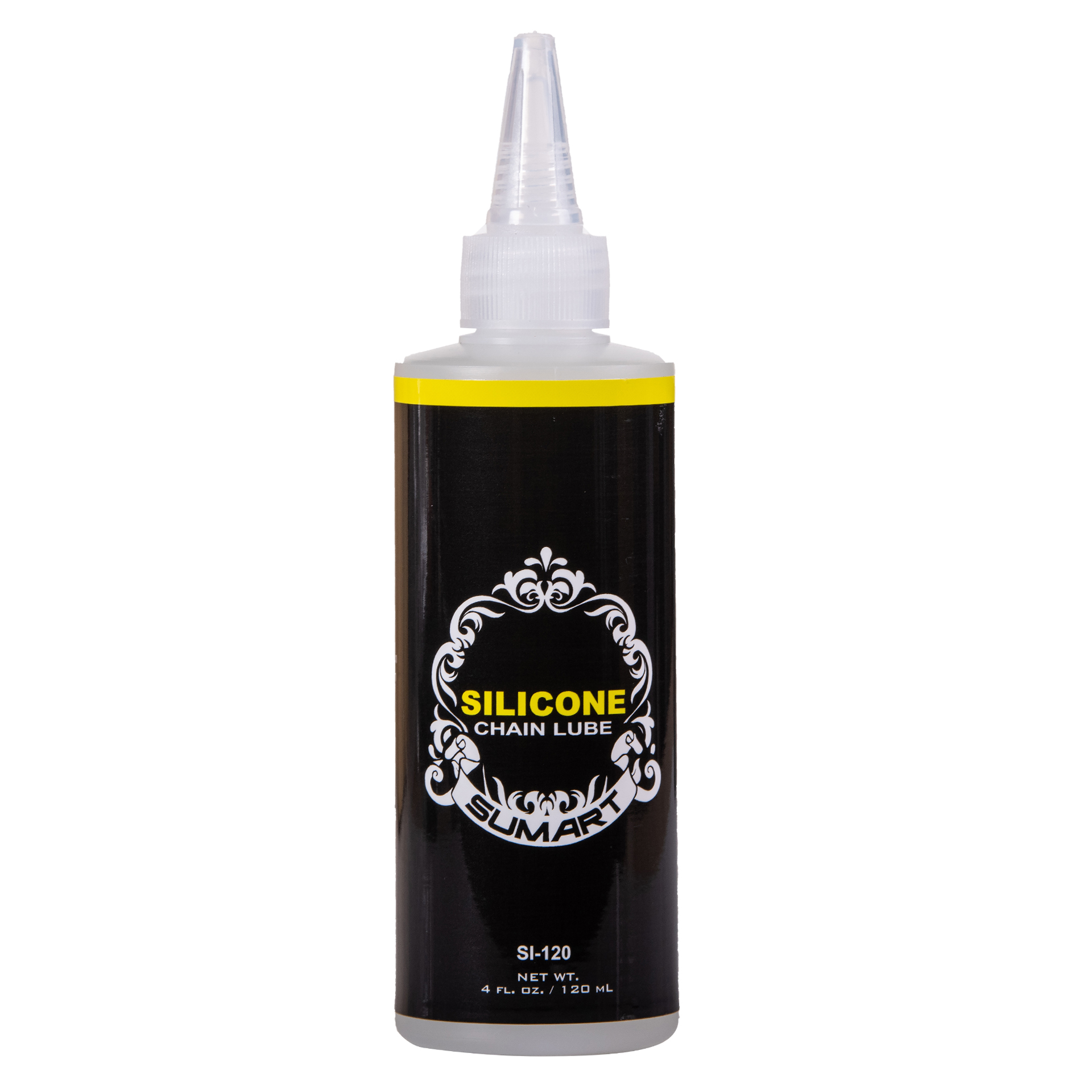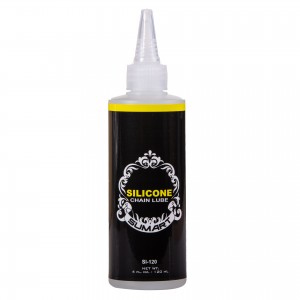 SUMART | SI-120 | SILICONE Chain Lube
Sumart SILICONE Chain Lube | SI-120 provides excellent lubrication without attracting dirt and protects against moisture. Its perfect always there, where you need to lubricate a connection between metal and rubber (plastic) parts. SI-120 | SILICONE Chain Lube has a non-staining hard-working formula to prevent parts from sticking, waterproofs and protects against moisture.
FUNCTIONS
1. SI-120 can smooth bicycle chains and also to prevent abrasion from the wet.
2. SI-120 could effectively to prevent the dust and to keep the smooth of the chain while
bicycles are being ridden.
METHOD
Drip SI-120 within a distance of 2~3cm then rolling the chain so it could be every spread on
chains.
CAUTION
1. Can't be used on braking rotor, brake shoes and the braking back.
2. After the bottle is opened, please keep it from sunlight.
3.Keep out of the reach of children.
INGREDIENT
Base oil, Silicone oil