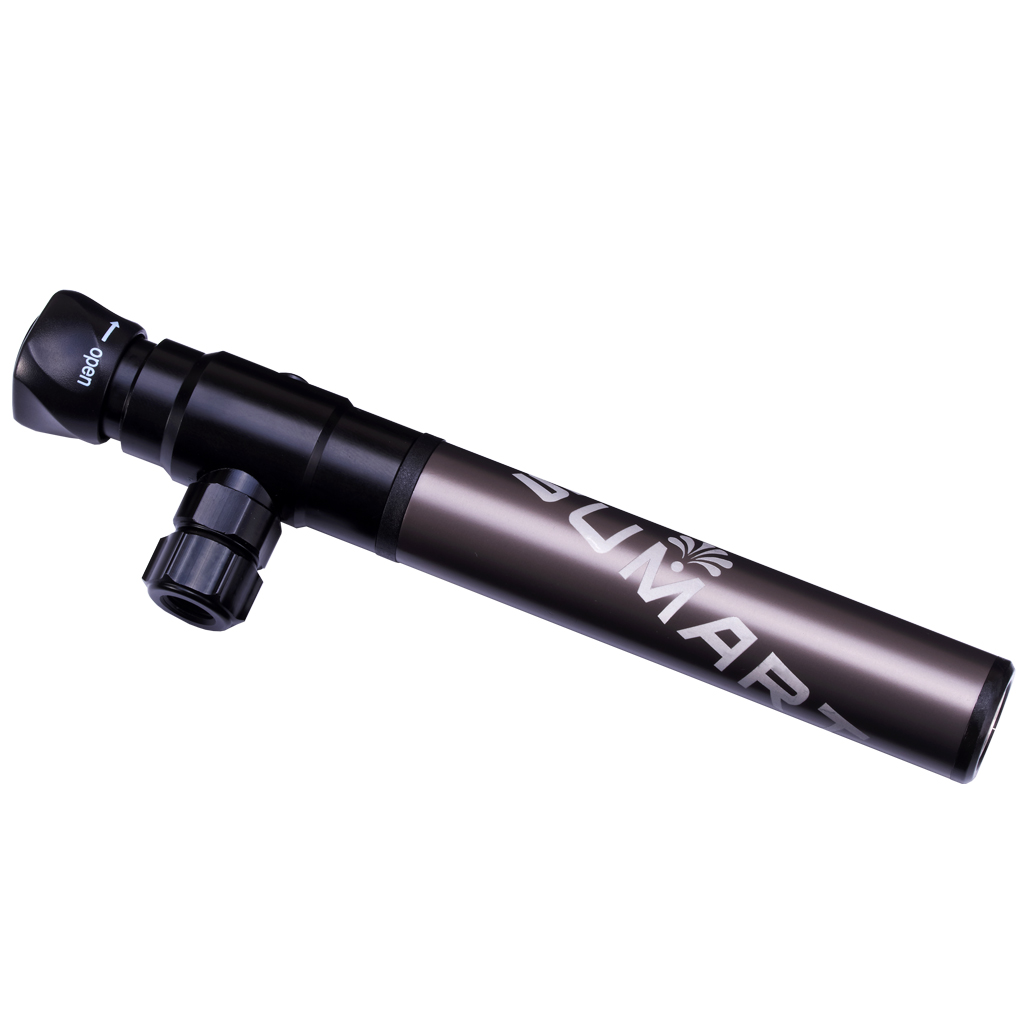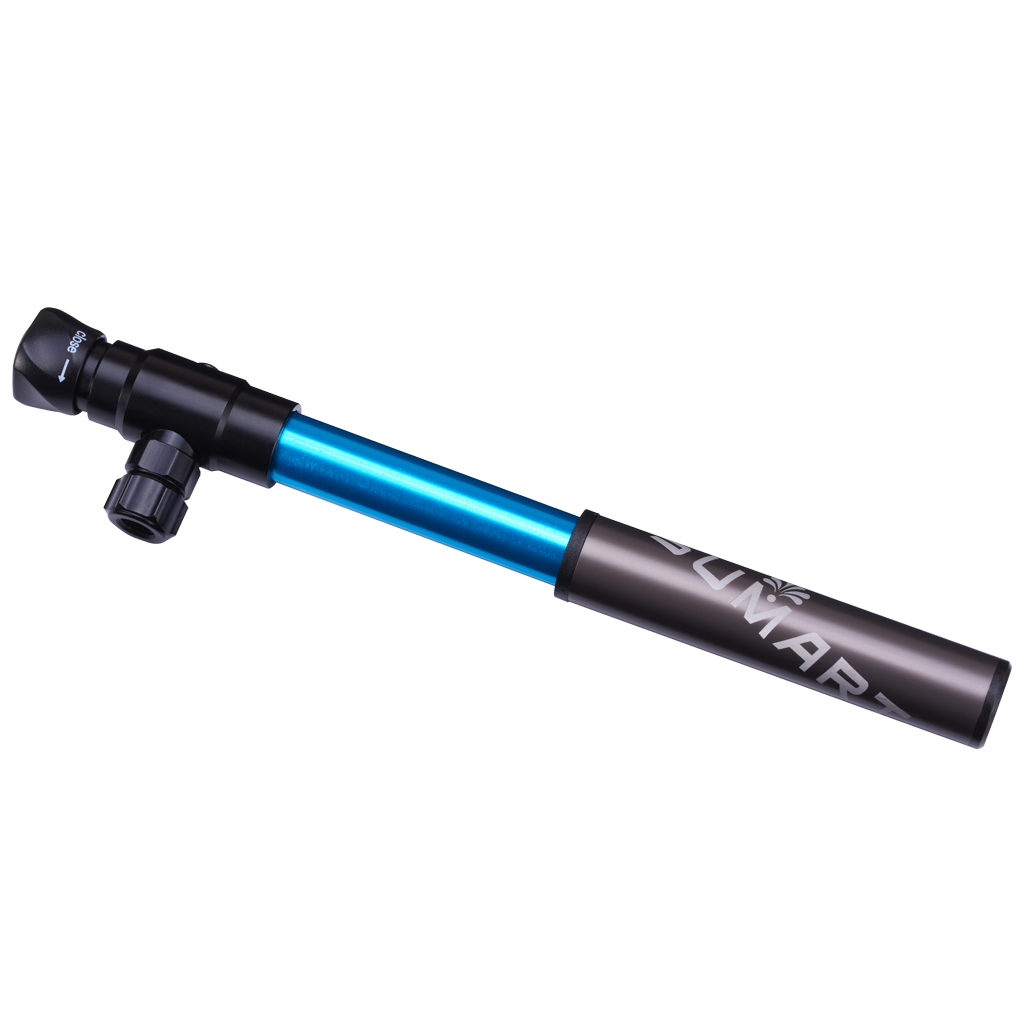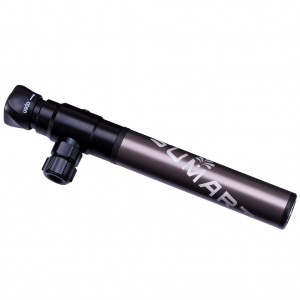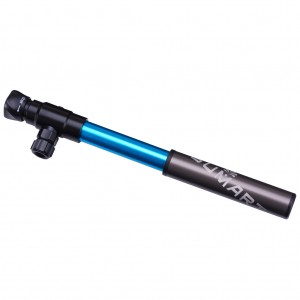 SUMART Hybrid CO2 Mini Pump | HCP-147
HCP-147 | Hybrid CO2 mini pump combines a manual pump with a CO2 inflator for fast convenient tyre inflation and emergency protection. With a compact design and durable alloy body, the HCP-147 is essential on extended tours and remote routes.
FEATURE
+ Lightweight and ultra-compact
+ Dual action CO2 Inflator and manual pump
+ Presta and Schrader valve compatible
+ Uses standard threaded CO2 cartridge
+ Pressure dial for accurate inflation and multiple inflations
MATERIAL
+ CNC machined Alloy body
CONTENT
+ Dual Function CNC alloy chuck compatible with Presta and Schrader Valves.
+ The chuck also allows use of a C02 cartridge for speedier initial inflation.
+ 120 psi / 8.3 bar max with Presta/Schrader compatibility.
SPECIFICATION
+ Length : 147mm
+ Diameter : 18mm
+ Chuck length : 16mm
+ Weight : 74g