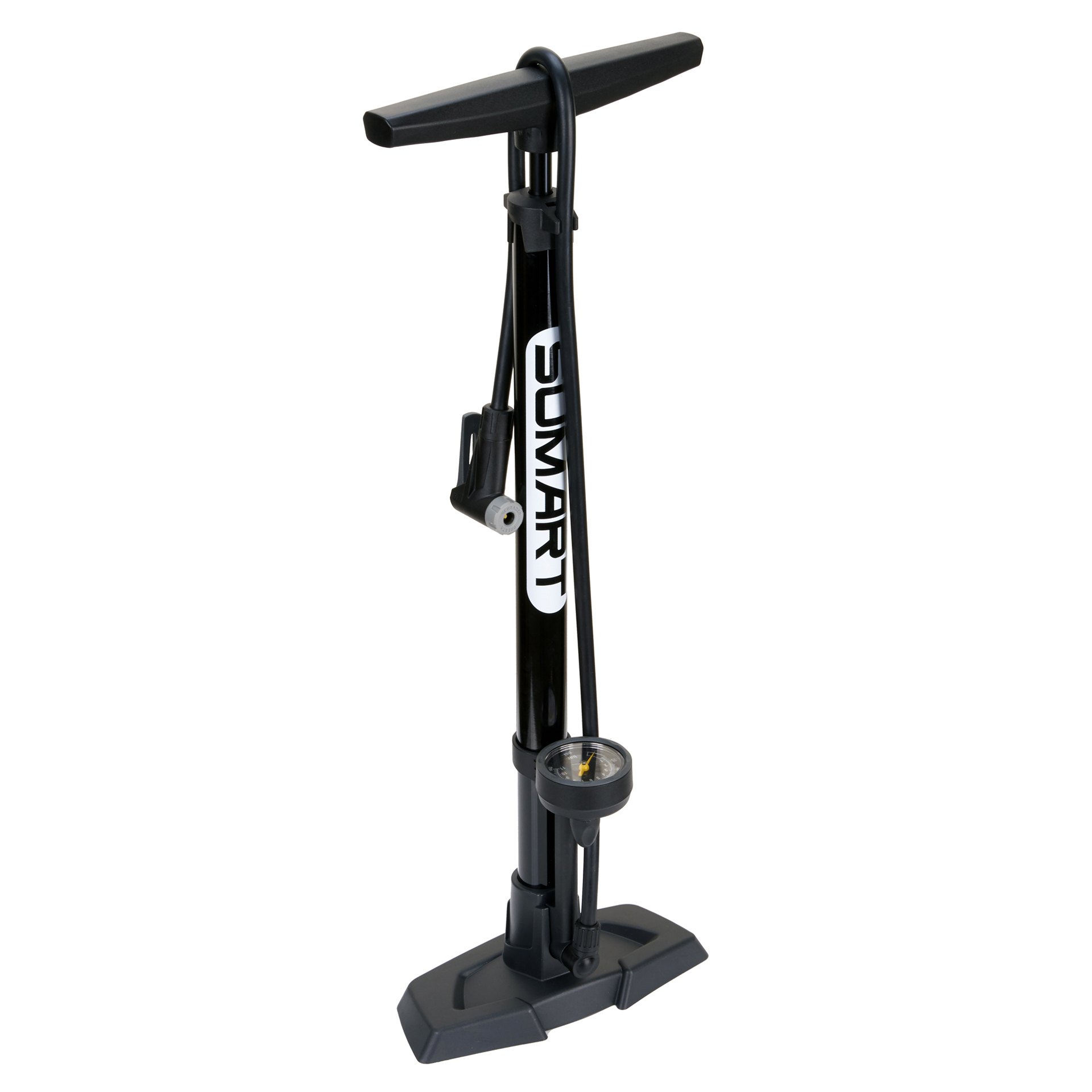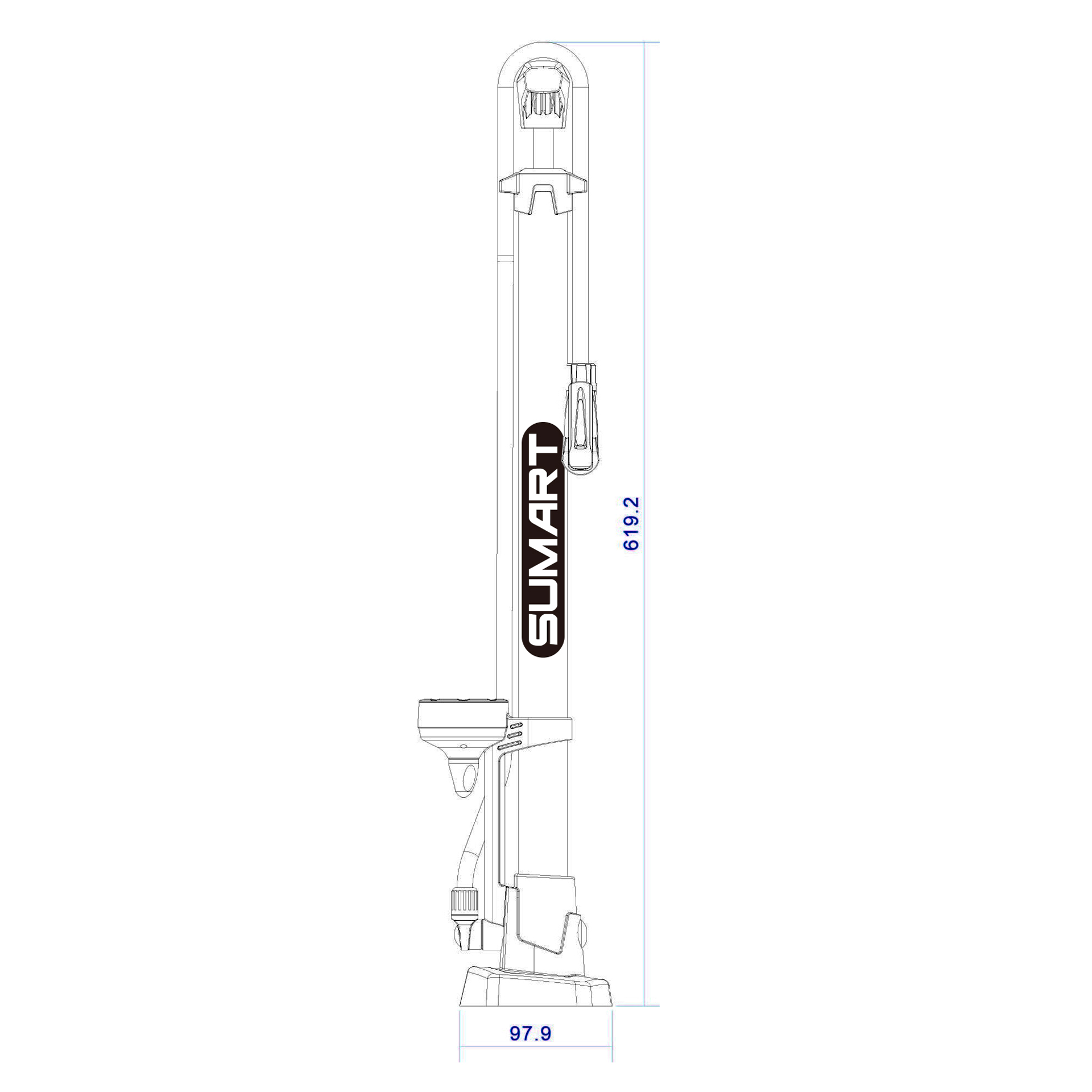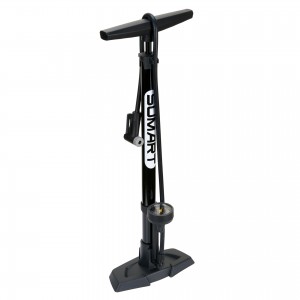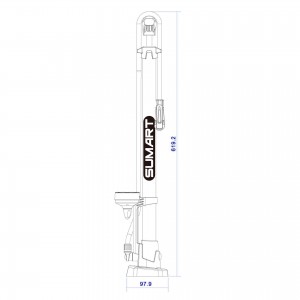 SUMART | FRP-160 | Clever Valve Floor Pump
A Compact, Powerful and Efficient pump!
SUMART | FRP-160 Floor Pump is designed to improve floor pump performance. The lightweight aluminium barrel is combined with an ergonomic padded handle to make inflating tyres an easy task. And also, it is a powerful, efficient and elegant floor pump that inflates tyres with the greatest accuracy to get your bike quickly rolling with optimum traction and pace.
FEATURE
+ Clever Valve for Presta / Schrader
+ Quick pumping, high pressure can reach 160 psi.
+ Super-atmospheric pressure gauge with a diameter of 5.8 cm, making it easier to read.
+ Ergonomic design and wide grip, allowing you to cheer up and save effort more easily.
+ The 22 X 8 cm large base makes it more stable when pumping air.
CONTENT
+ FRP-160, Floor Pump
+ Clever Valve Head included
SPECIFICATION
+ Barrel Material : Aluminium
+ Dimensions : 60 X 23 X 22 CM
+ Valve Compatibility : Presta / Schrader
+ Max Pressure : 160 PSI
+ Weight : 980 grams
+ Color : Polish Black