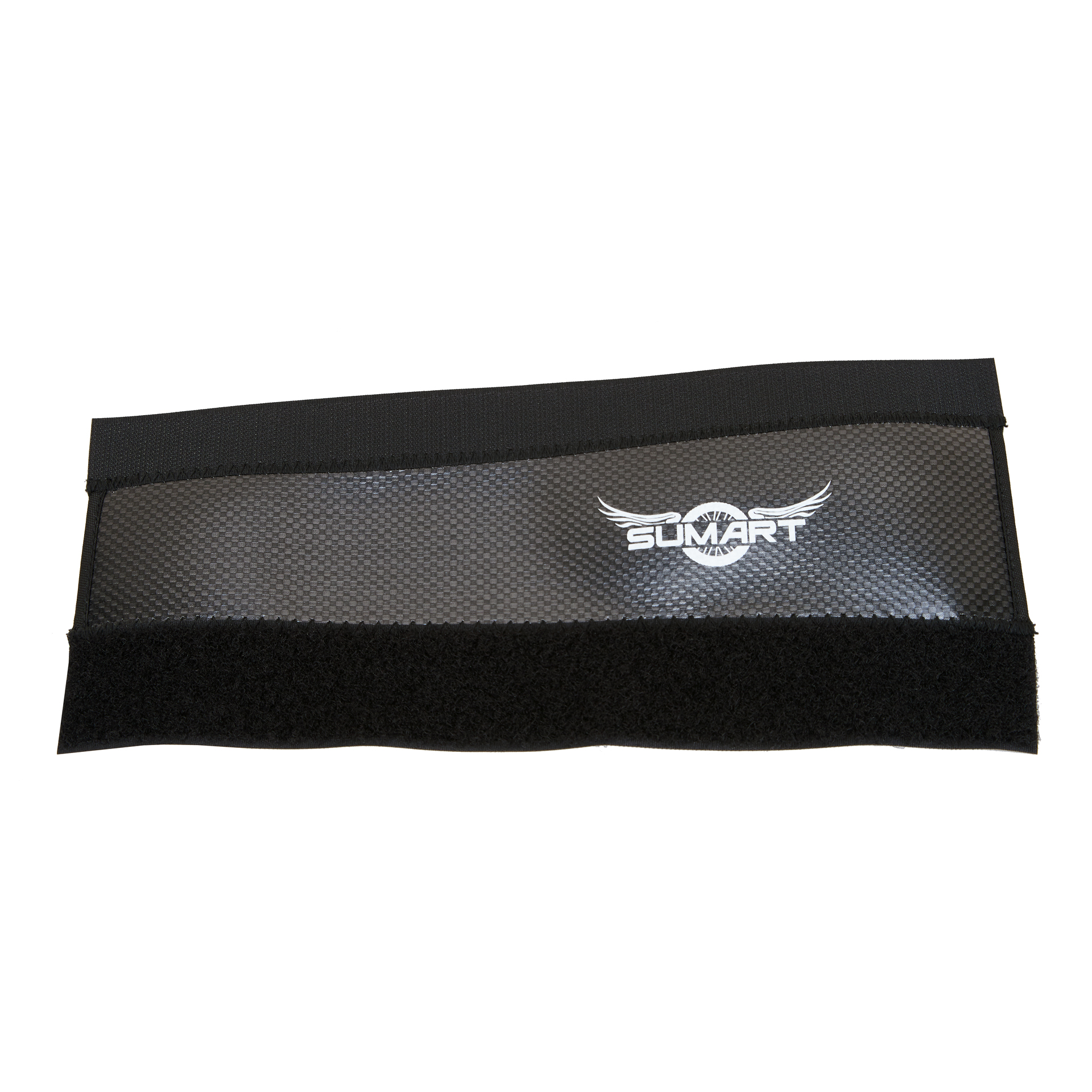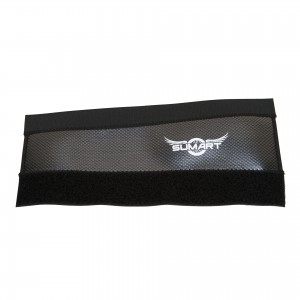 SUMART | CSP-260 | Chainstay Protector
CSP-260 Chainstay protector is made from material : Fabric carbon + Neoprene, which will provide years of chain slap protection for your frame.
# Please Note that the Fabric carbon material is not as stretchy as a normal neoprene protector and therefore we have had to make frame specific sizes/shapes. Please be sure to order the right size for your frame!
FEATURE
+ Fabric carbon material will outlast any chainstay protector you have used before.
CONTENT
+ CSP-260 X 1 PC
CONTENT
+ Material : Fabric carbon + Neoprene
+ Length : 260mm
+ Tapered Width (circumference – not diameter) : 132mm/112mm
+ Color : Black