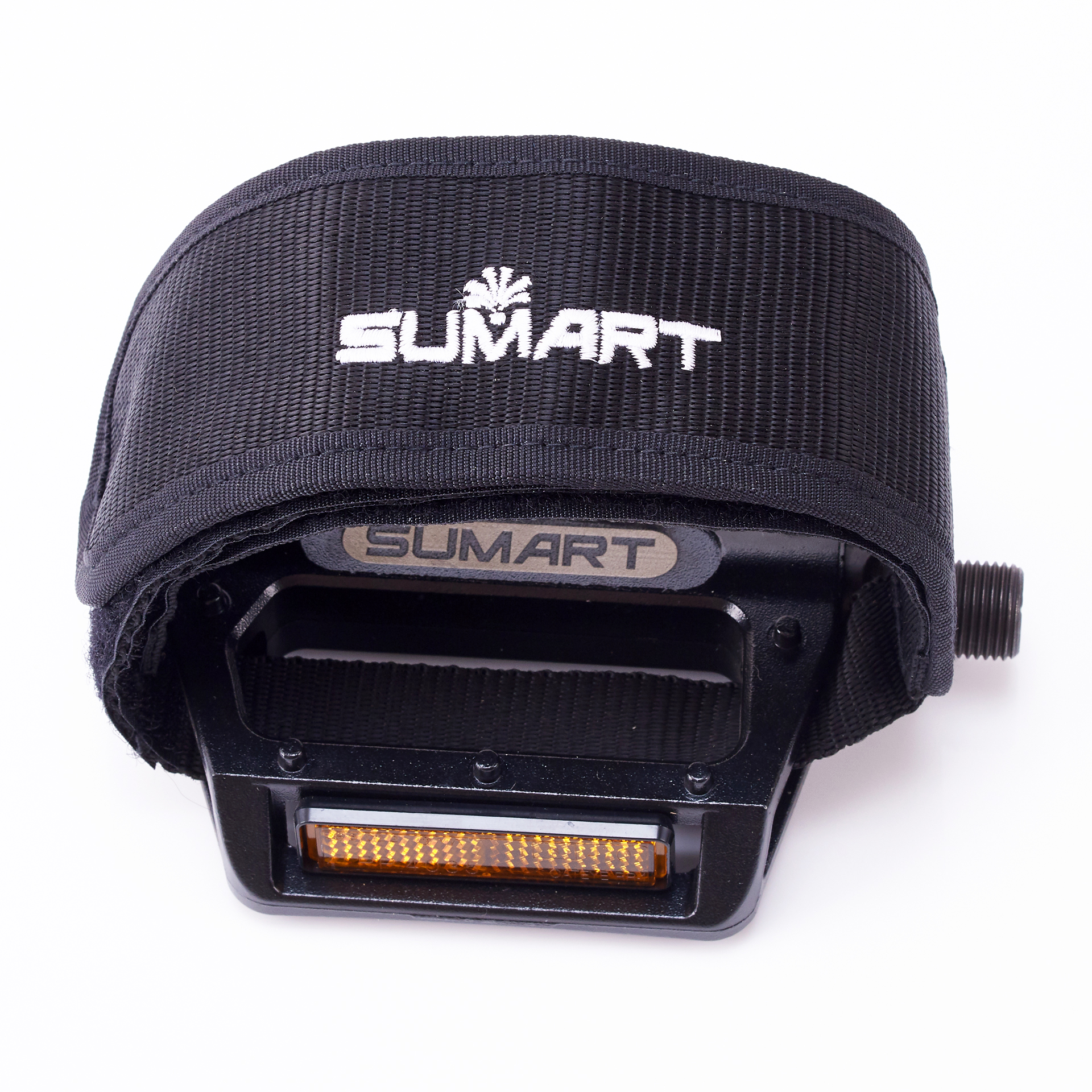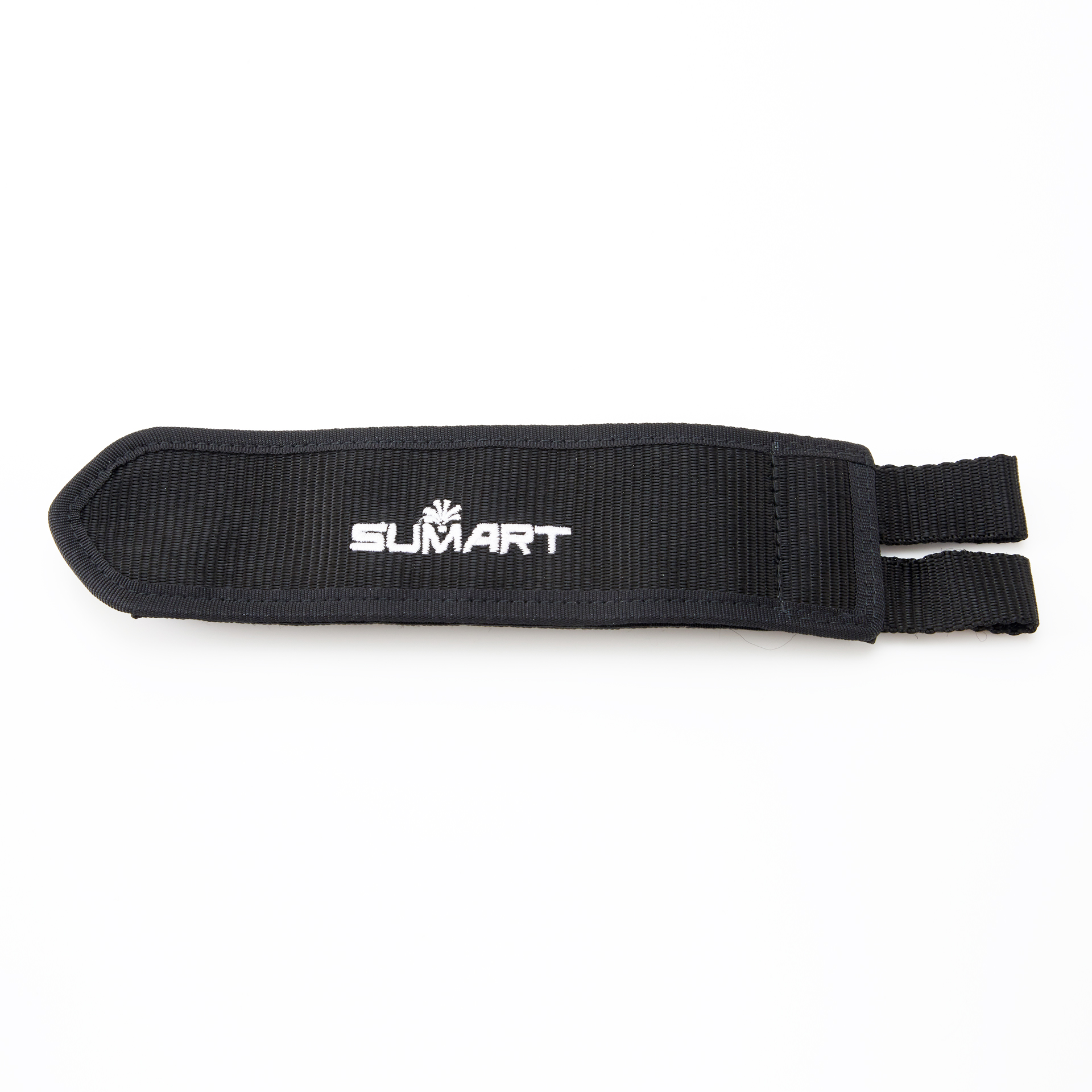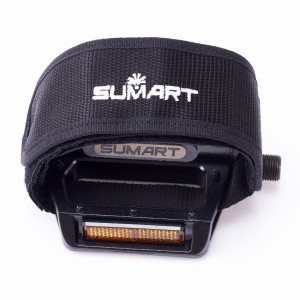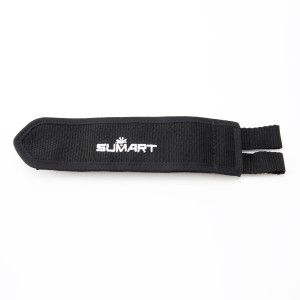 SUMART | BPS-1 | PEDAL STRAPS
Bike Pedal Straps BPS-1 : the pedal straps without buckle and shackle, can reduce abrasion between buckles!
FEATURE
+ Adjustable Strap : the bike pedal straps have adjustable strap, you can adjust the strap according to your own feet and shoes size, suitable for most people.
+ Durable Material : the bicycle feet straps are made of nylon of good quality, strong and durable, not easy to wear and tear, can provide a long service life.
+ Double Stick Tape : the strap has double-sided stick tape, the strong stickiness can fix the feet or shoes tightly, in case the loose strap can't keep you safe.
+ Wide body platform pedal and extra long adjustable velcro pedal strap.
+ Suitable for fixed gear, mountain bike riders.
CONTENT
+ Bike Pedal Straps X1 pair (=2 pieces )
SPECIFICATION
+ Size : Length 50 X Width 5 (cm)
+ Material : Nylon + Velcro
+ Super strong double strap system.
+ Large Velcro polyester strap cover.
+ Anti-Slip tension design.
+ Fits most platform pedals.
+ Will not fit standard cage pedals.
+ Color : Black