GETTING TO KNOW….Maya Ellis
First of all welcome to the Sumart Australia team!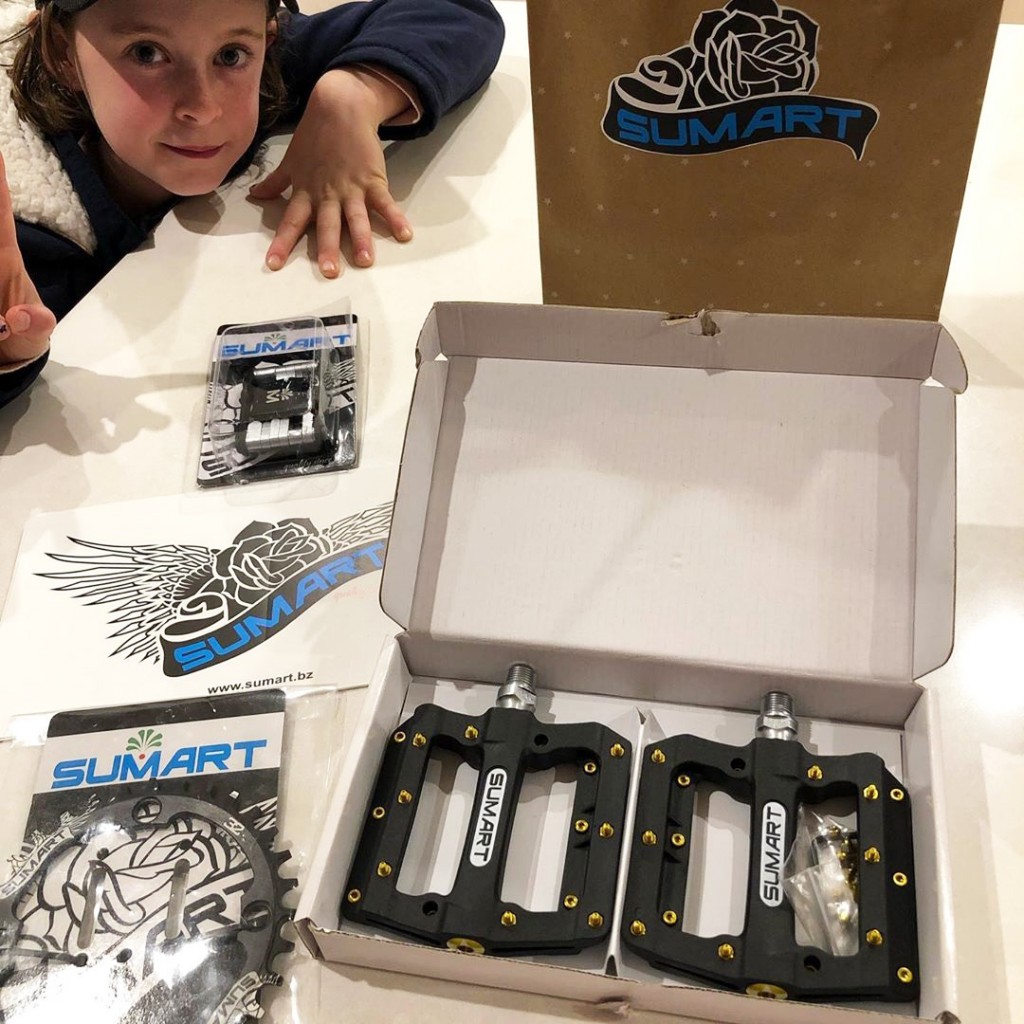 ★ About Maya Ellis
Mr. Lee Ellis was a Victorian motocross champion; Her dad was a motocross star and now eight-year-old Maya Ellis has been crowned a national BMX champion.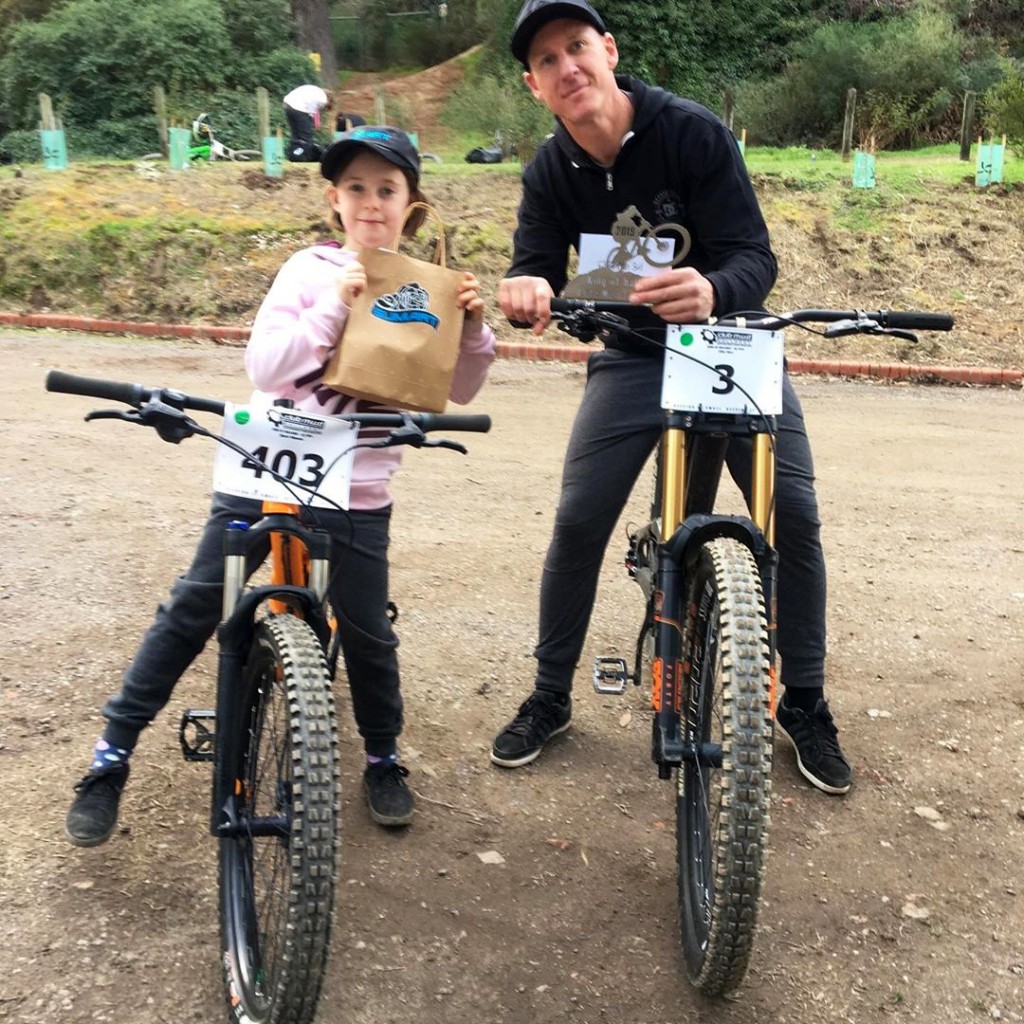 ★ Recent Events – Northern Victoria, Australia
Maya scored a thrilling victory in the 8 years girl's final at the National BMX Championships in Shepparton.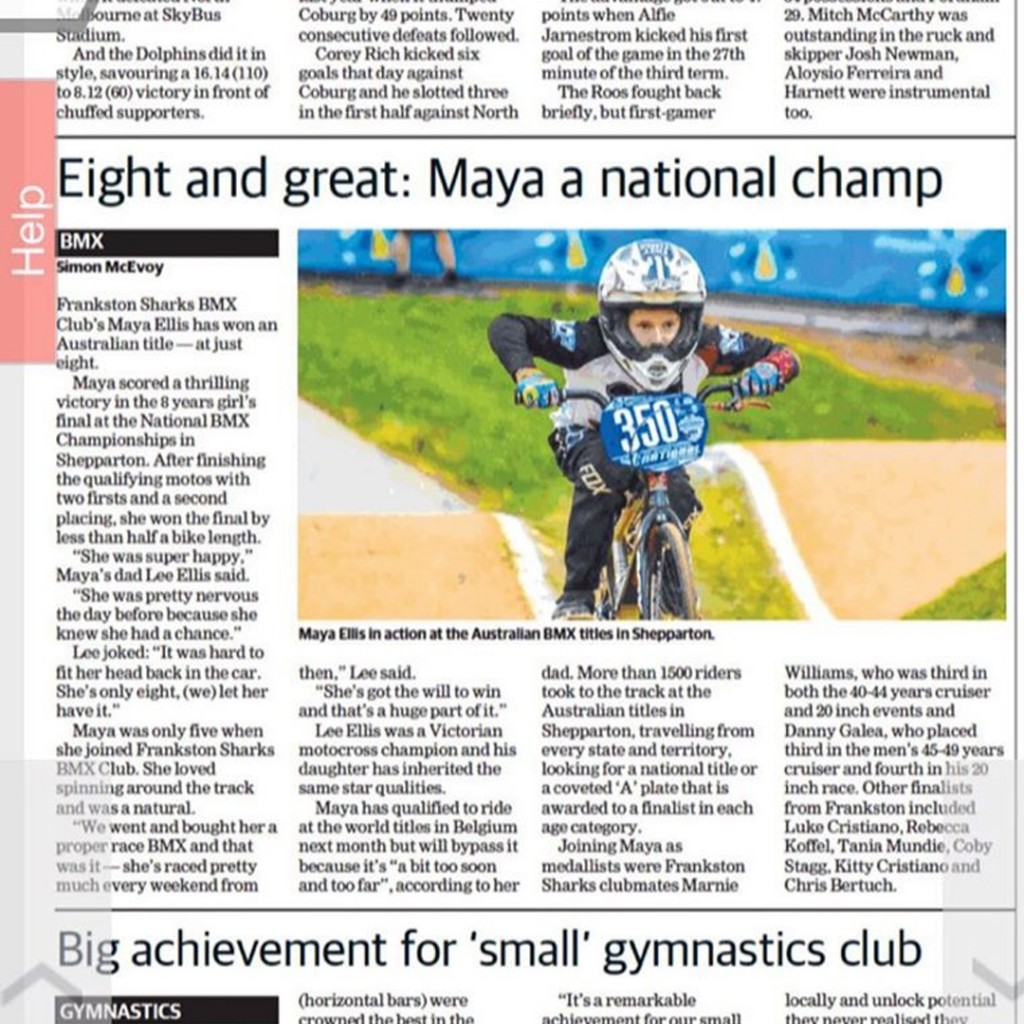 ★ Follow Maya Ellis on
Instagram: @mayaellis1a
★ Follow Sumart Australia on
Instagram: @sumartaustralia
Facebook: https://www.facebook.com/SumartAustralia/