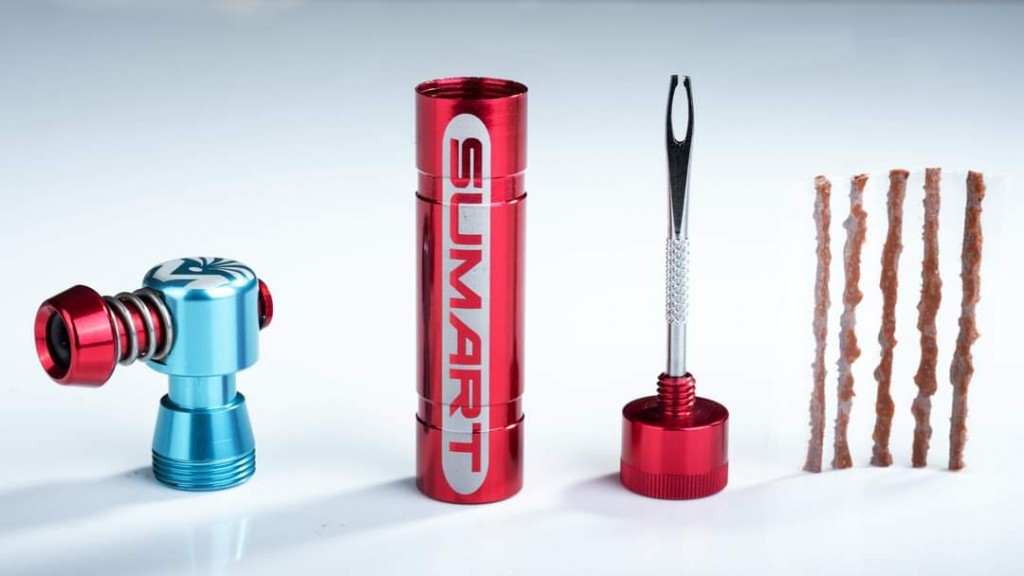 Introducing you a new model TPC-2 | Tire Puncture Repair Kit + CO2 inflator from Sumart.
– It's tough and lightweight 29grams CNC-machined aluminum
– Comes supplied with five length 4.3cm repair plugs for an easy, reliable and secure puncture repair.
– CO2 inflator (Push in) is designed for easy and precise operation.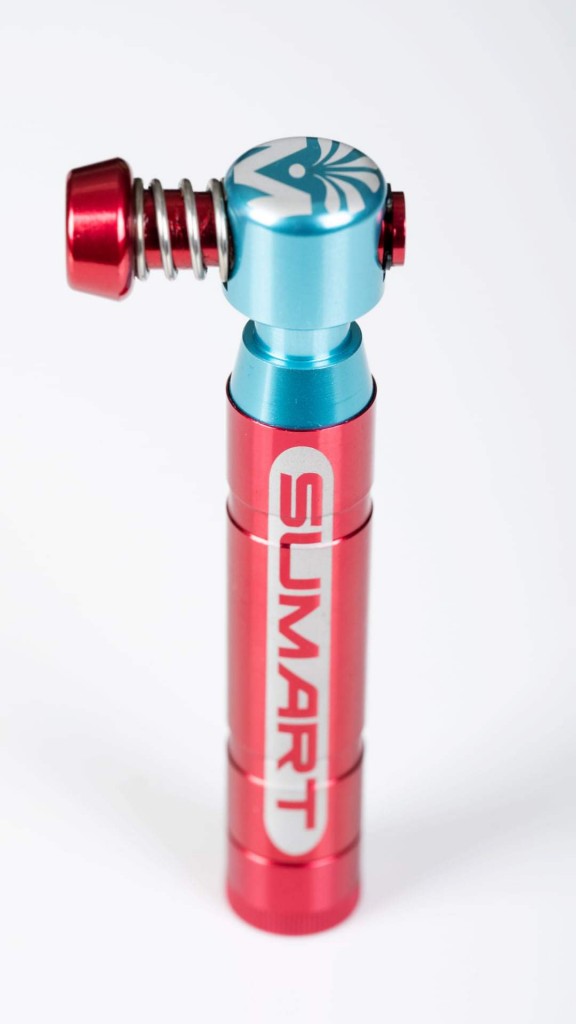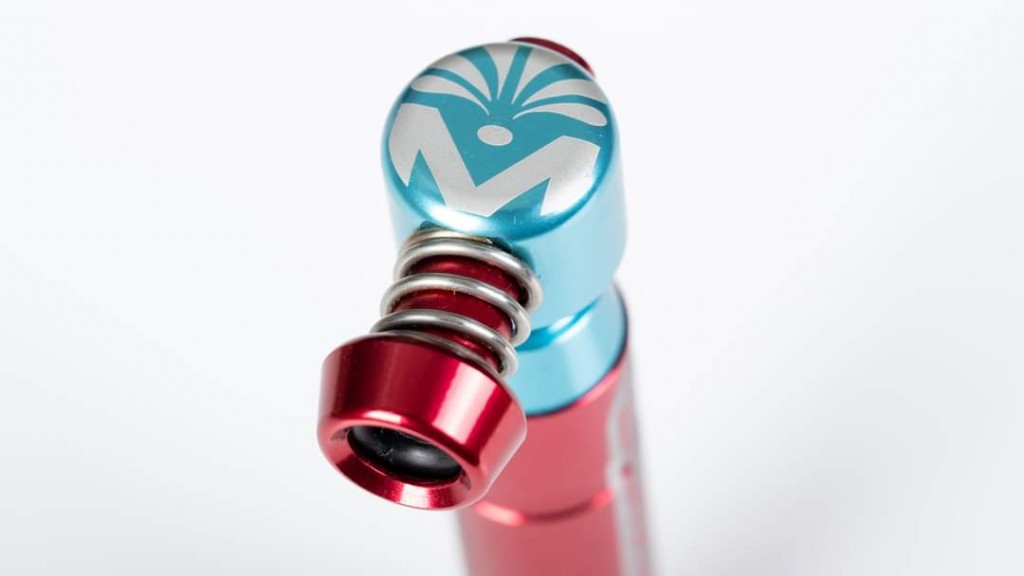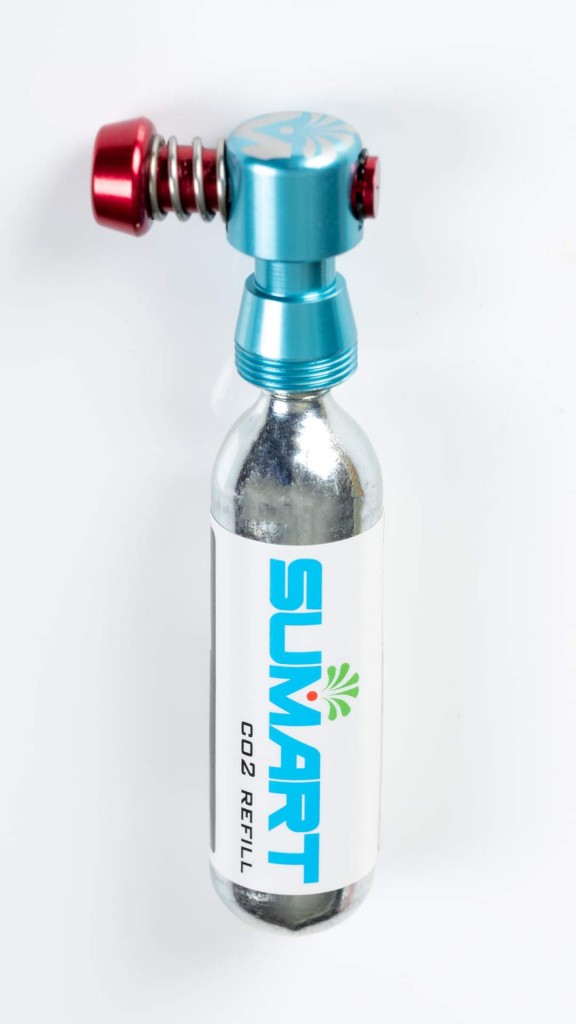 #sumart #sumarttools #easeyourlife #sumartfans #tpc2 #inflator #tubeless #protection