【2018 NEW ARRIVAL ★ STORM BIKES】
We want you to be thrilled with your new SUMART !
If you want to purchase SUMART in Peru, please click here for their service & support.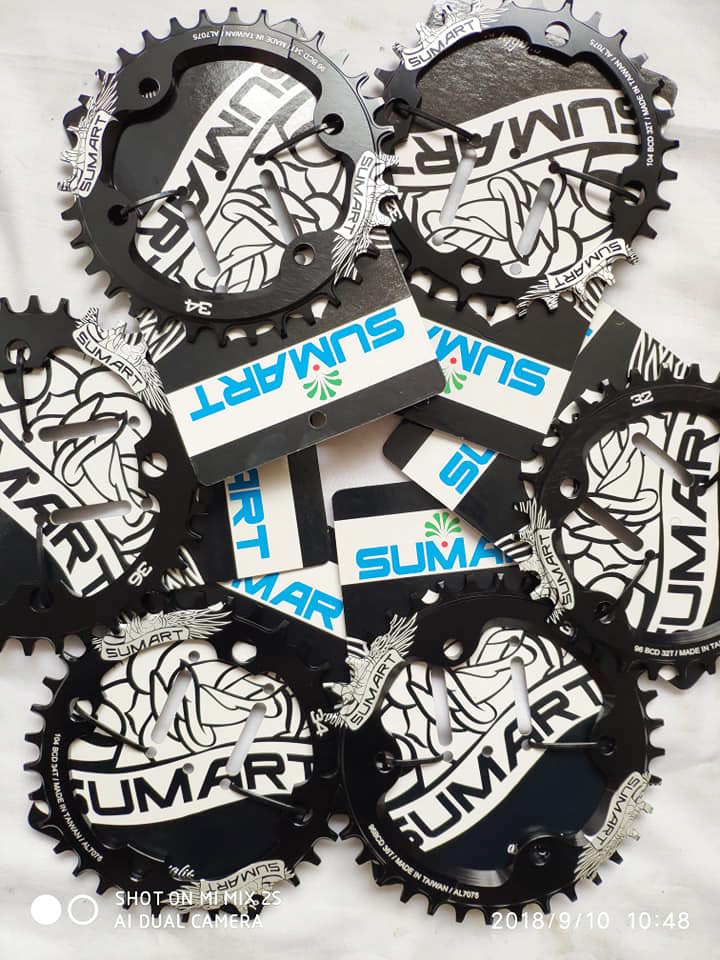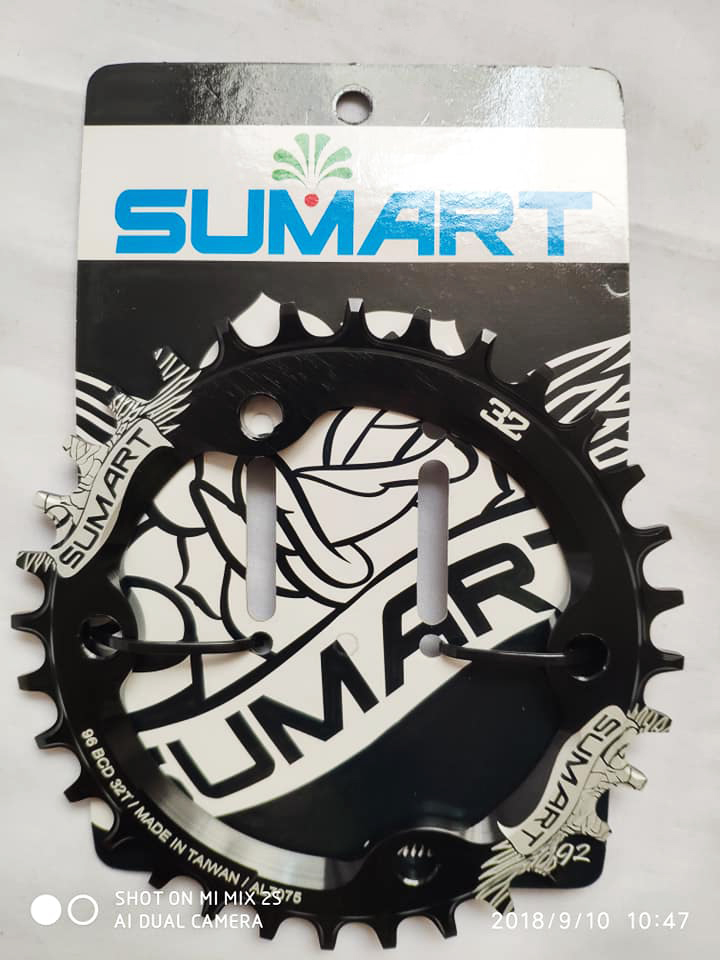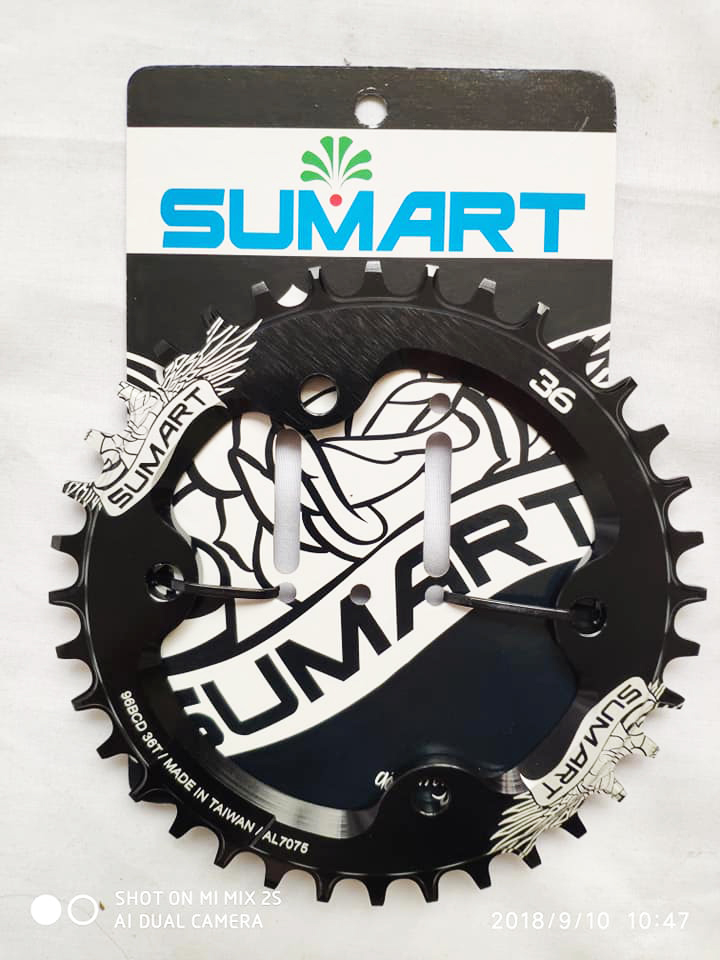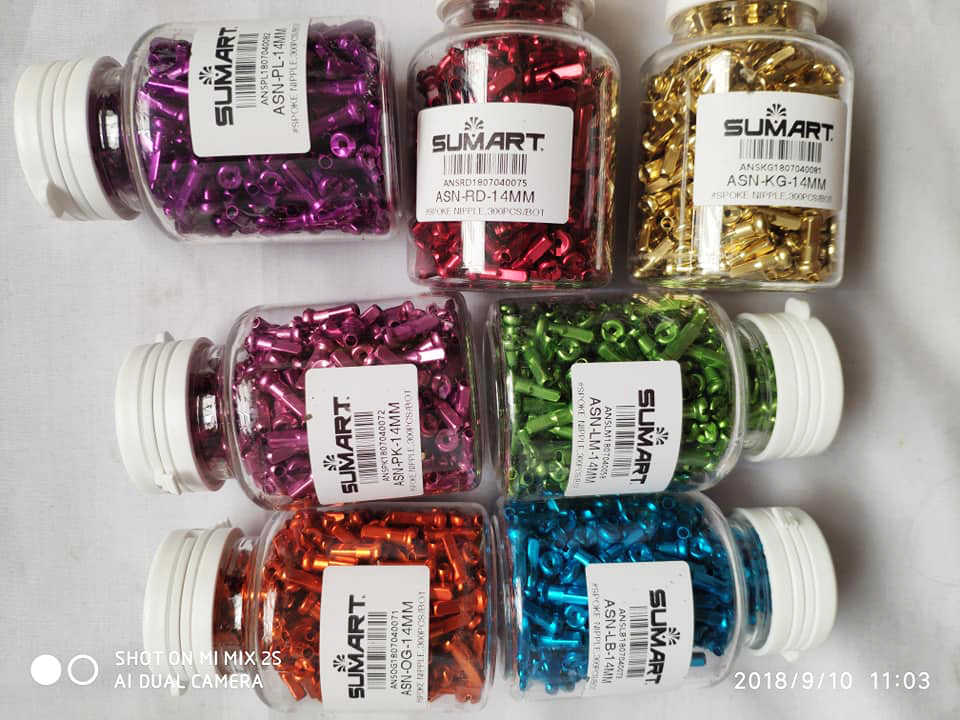 【STORM BIKES | CONTACT】
Address_
Av. Emancipacion 835 interior 304-148 Lima-Perú
Phone_
+51(01)333 0102
Email_
info@stormbikes.com.pe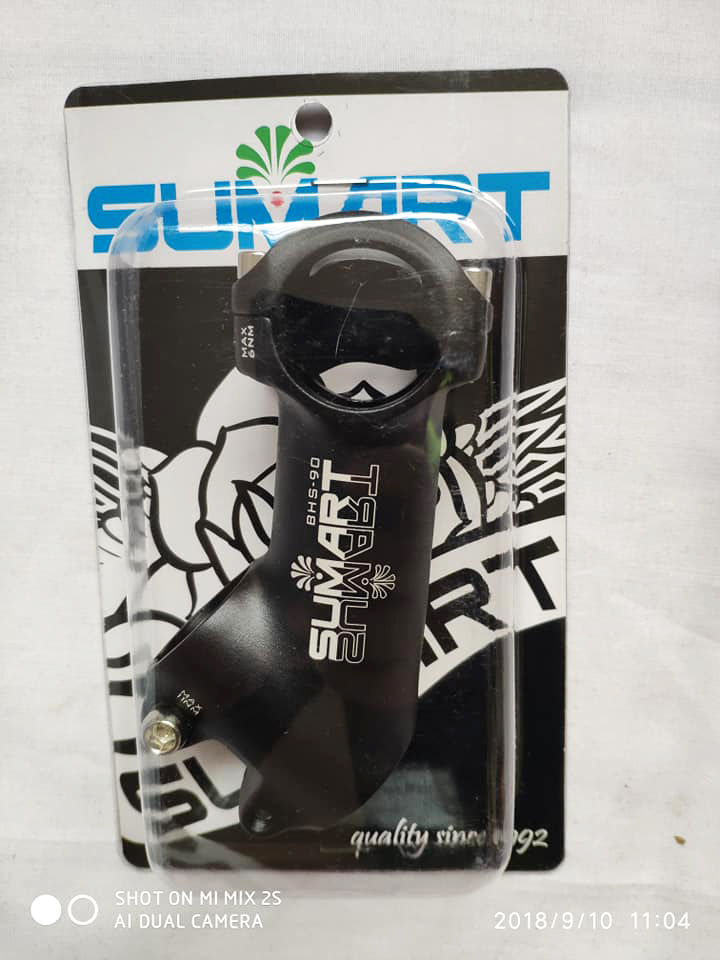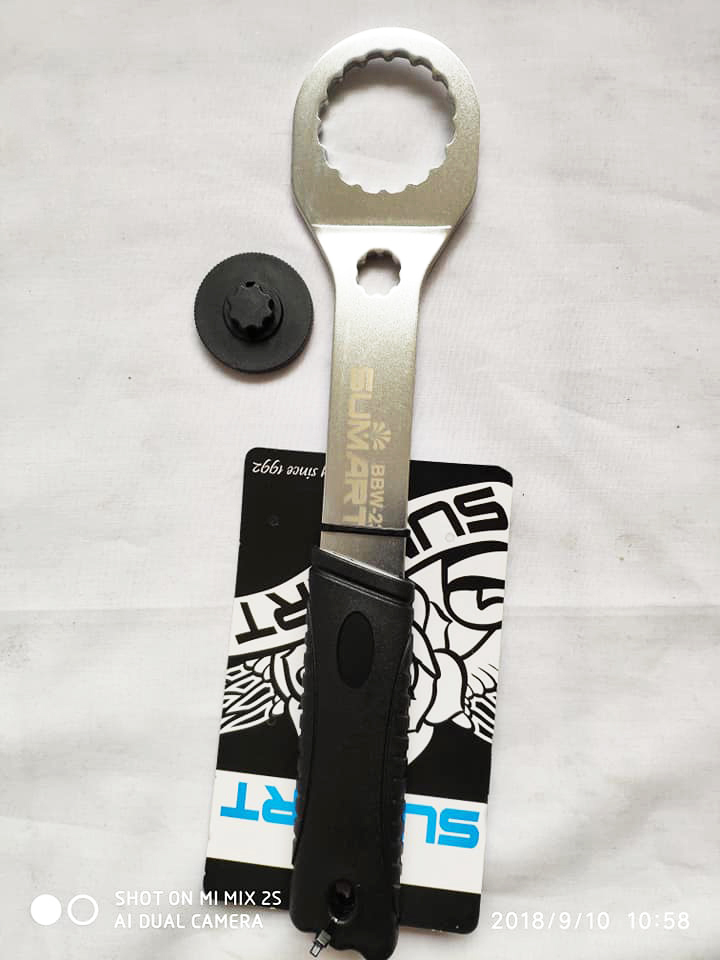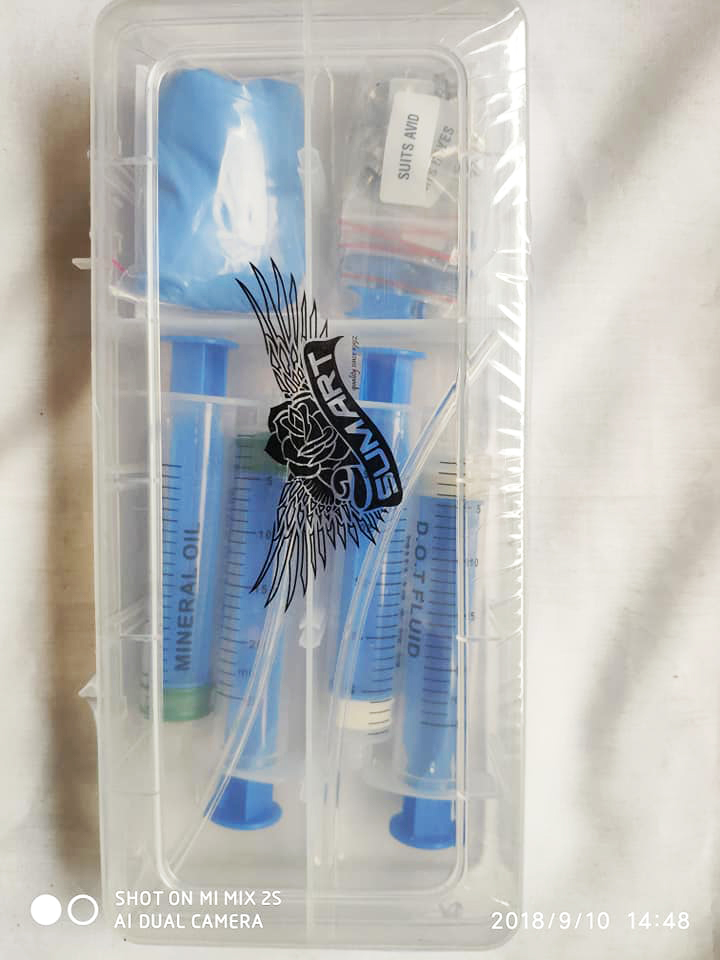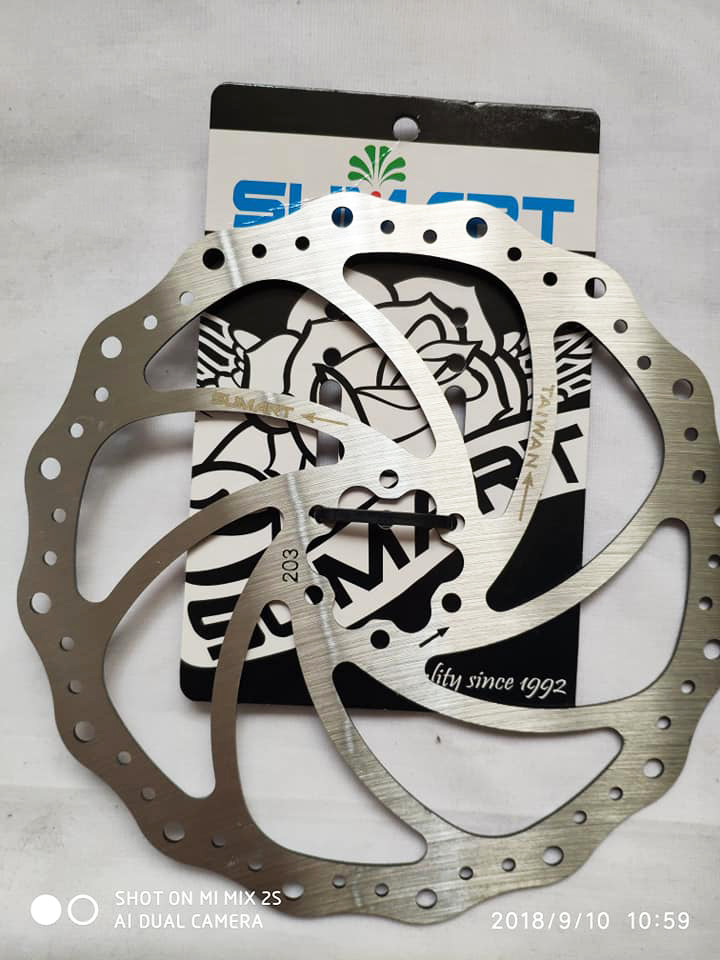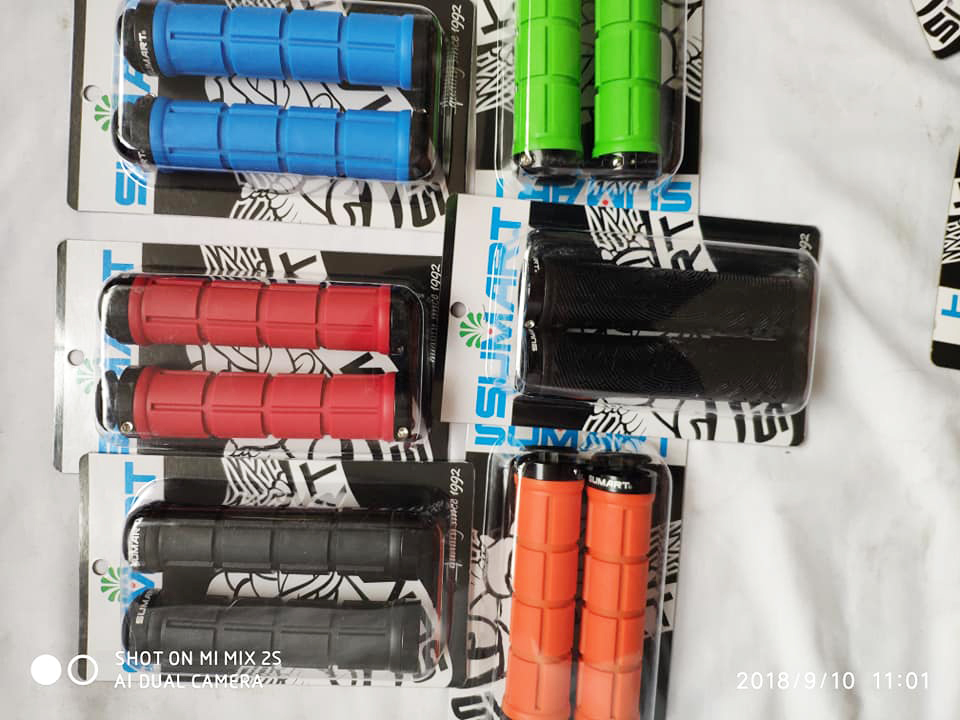 Can't find a dealer in your area? We want to ensure that everybody has the opportunity to enjoy SUMART products. You can either contact us https://sumart.bz/contact/) via phone or e-mail, and we'll bring SUMART to your door!
#sumarttools #stormbike #easeyourlife #mtb