The Philippines' only international-standard trade & consumer show for the bicycle industry. Nov 26-27, 2016 @ SMX Convention Center, Mall of Asia Complex
With the theme, "Healthier Families, Unified Communities, and Greener Cities – SUMART TOOLS will be showcasing some exciting new product including FBT serial multi-tools and range of other exciting mini pumps at the 2016 PHILBIKE expo. International Cycle Show. We are happy to invite you to join us on November 26 & 27, SMX Convention Center Manila to preview our full lineup. We invite you to stop by while you are at the show to learn more about our new product range.
Performance,
Design and innovations ,
introducing…
the new SUMART TOOLS product's range.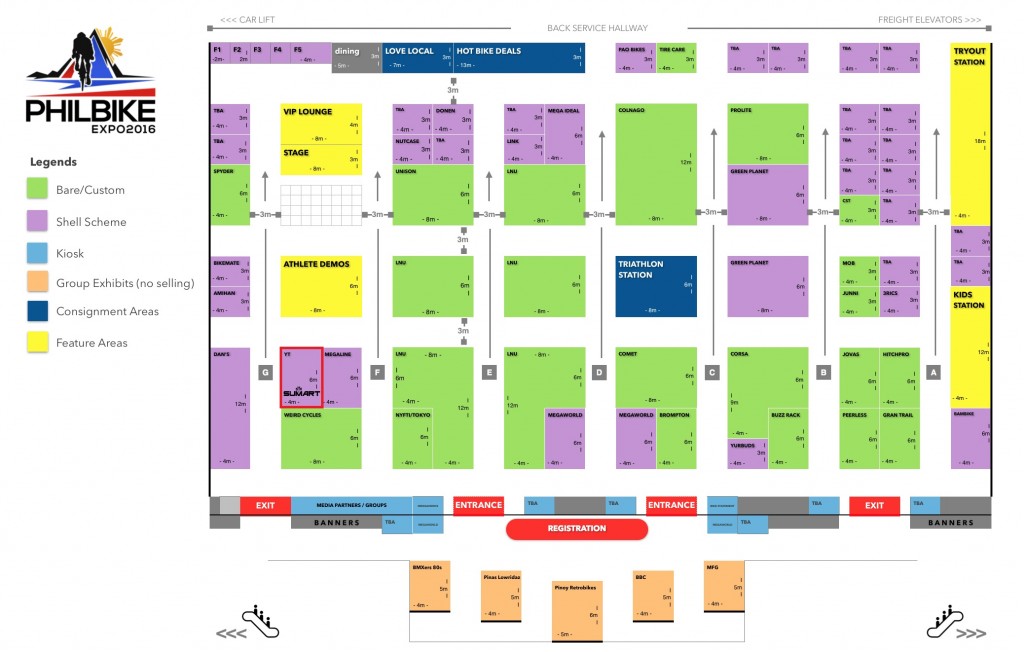 #sumarttools #philbike #manila #SMX #easeyourlife