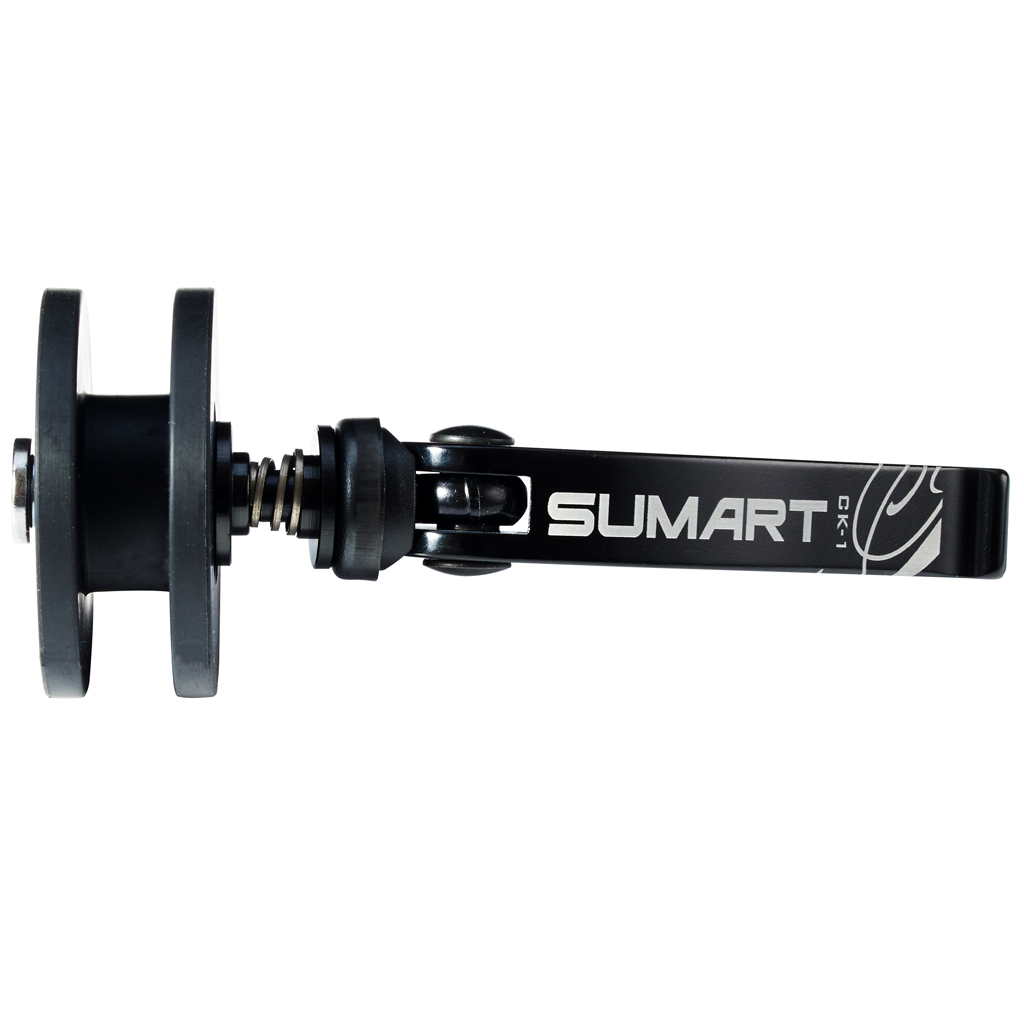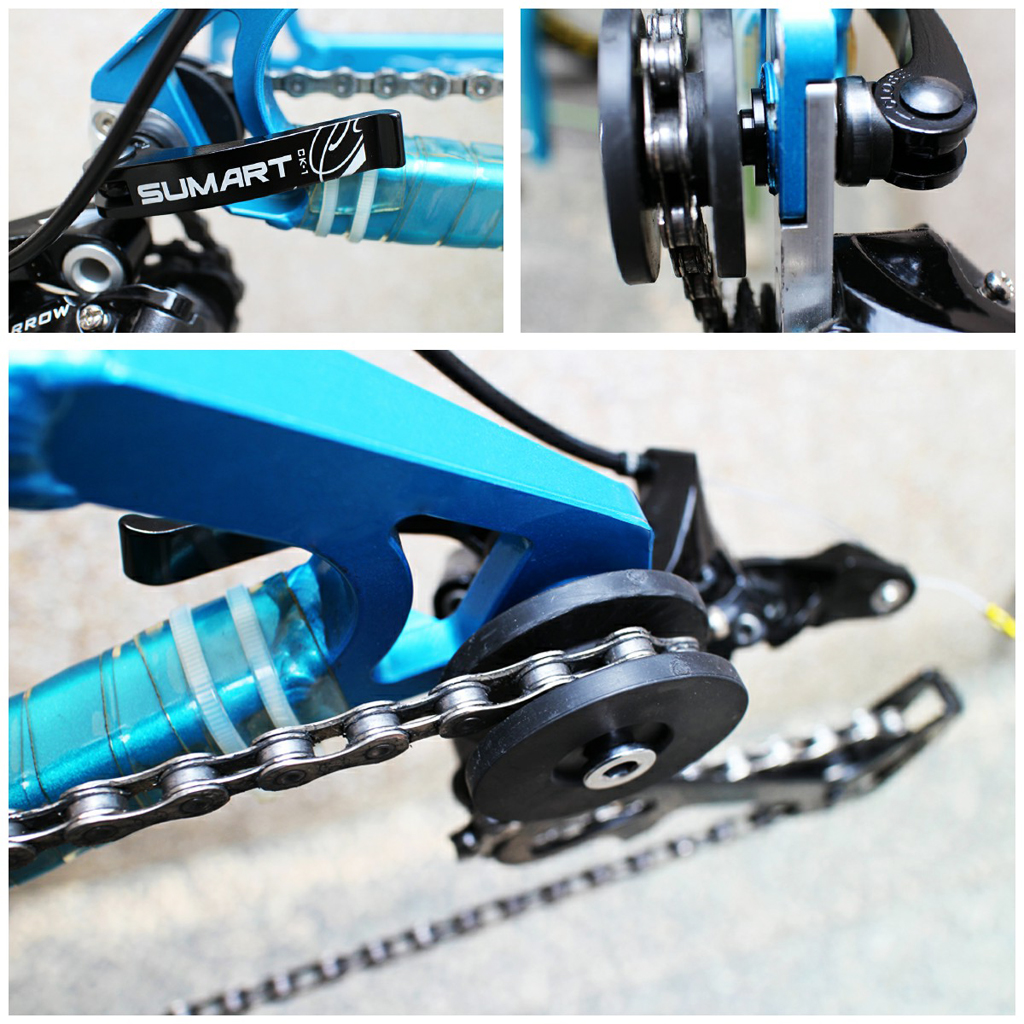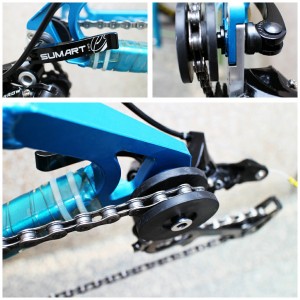 SUMART TOOLS | CK-1 | CHAIN KEEPER
A great way to make cleaning easier is to remove your wheels!
SUMART TOOLS | CHAIN KEEPER | CK-1 is designed as a Wheel Placeholder for Cleaning and Travel. It inserted into the rear dropouts when the wheel is removed for cleaning, storing or transporting bikes. Designed to maintain chain tension during cleaning. A packing plate is attached for keeping disc brake pads apart. Quick release lever allows for fast installation and removal. Required for bikes with axle 9mm rear dropout.
FEATURE
+ Takes place of rear wheel providing tension on chain to protect chain and frame when rear wheel is removed.
+ Allows full forward or backward rotation of drivetrain making it perfect for cleaning, storage, or transport.
+ Keep you looking good and stylish while assembling & tightening.
+ The quick-release lever allows for fast and easy installation and removal.
+ To avoid chain tangled and frame scratched.
MATERIAL
+ QR lever: Aluminum alloy 6061 T6
CONTENT
+ Axle 9mm rear dropout
+ A quick-release lever
SPECIFICATION
+ Available axle 9mm rear dropout
+ Weight : 55 g
+ Color : Black
# CK-1 protects your frame and chain during repair or transport—no more flopping chains or scratched chainstays.