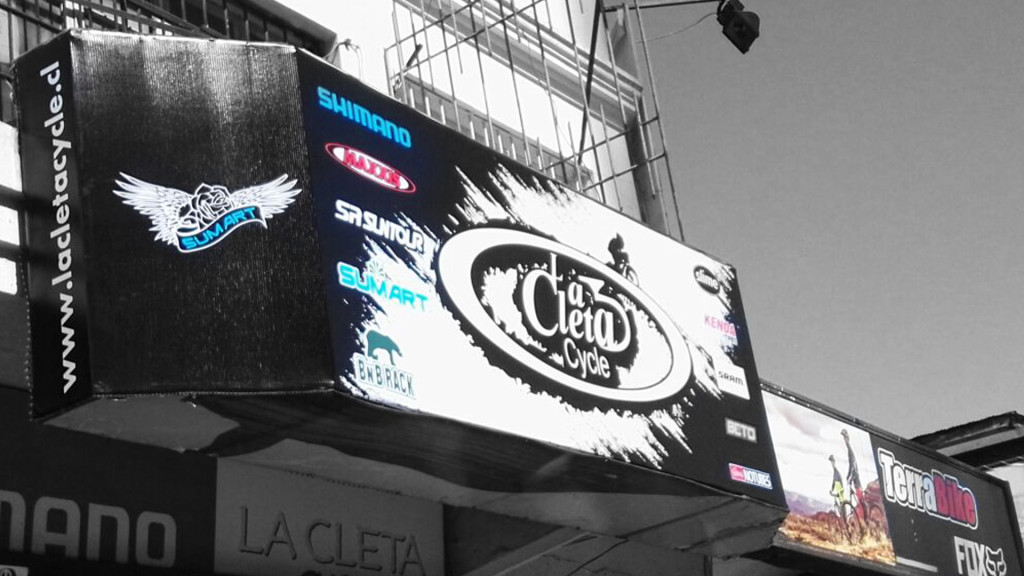 【2018 NEW ARRIVAL ★ LA CLETA CYCLE】
We want you to be thrilled with your new SUMART !
If you want to purchase SUMART in Chile, please click here for their service & support. (https://www.facebook.com/la-cleta-cycle-209409625741296/)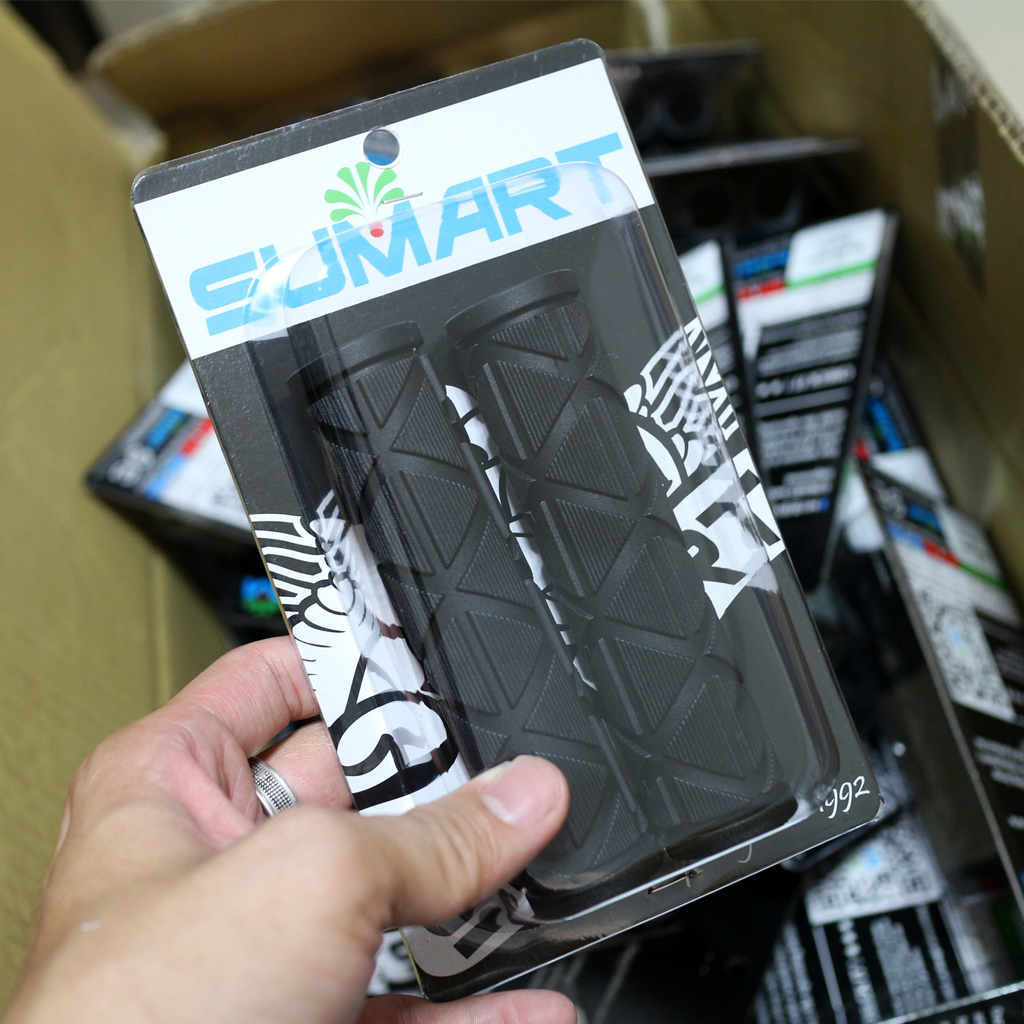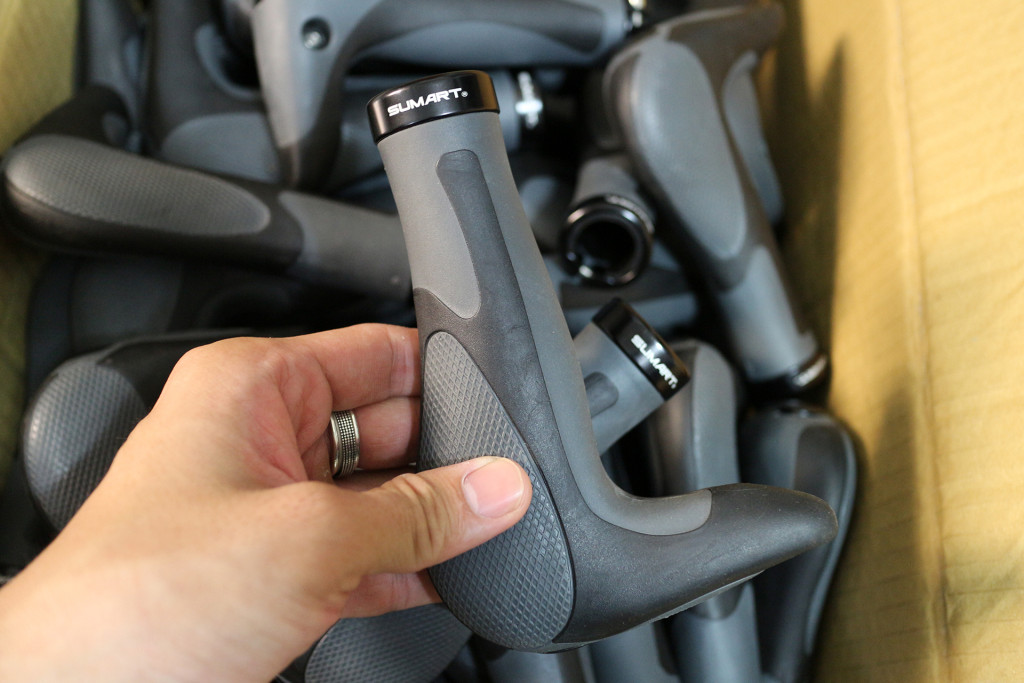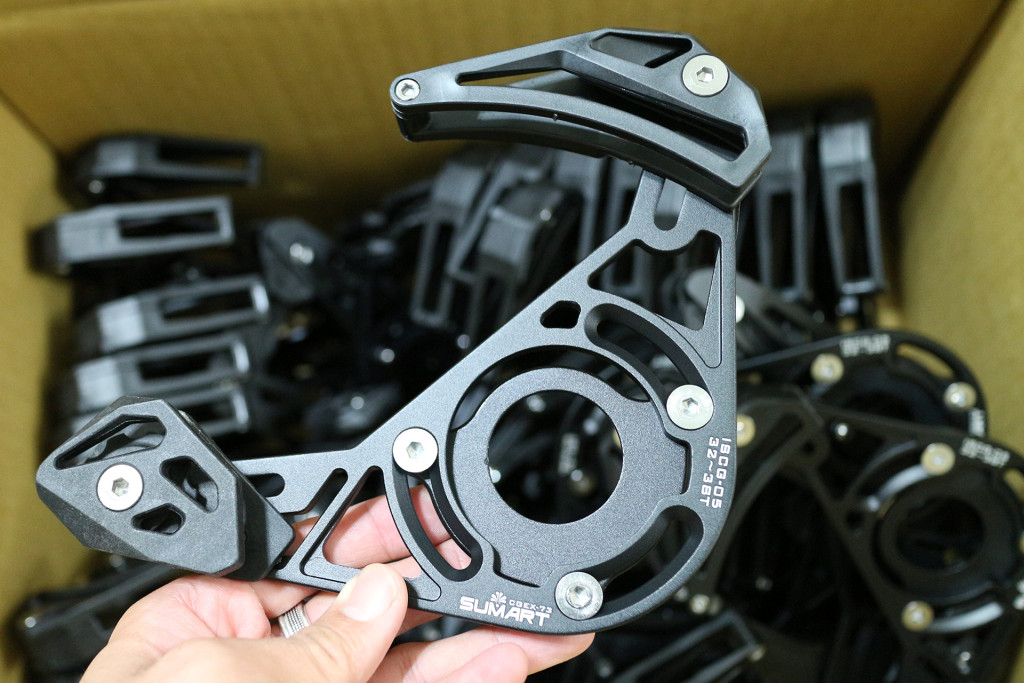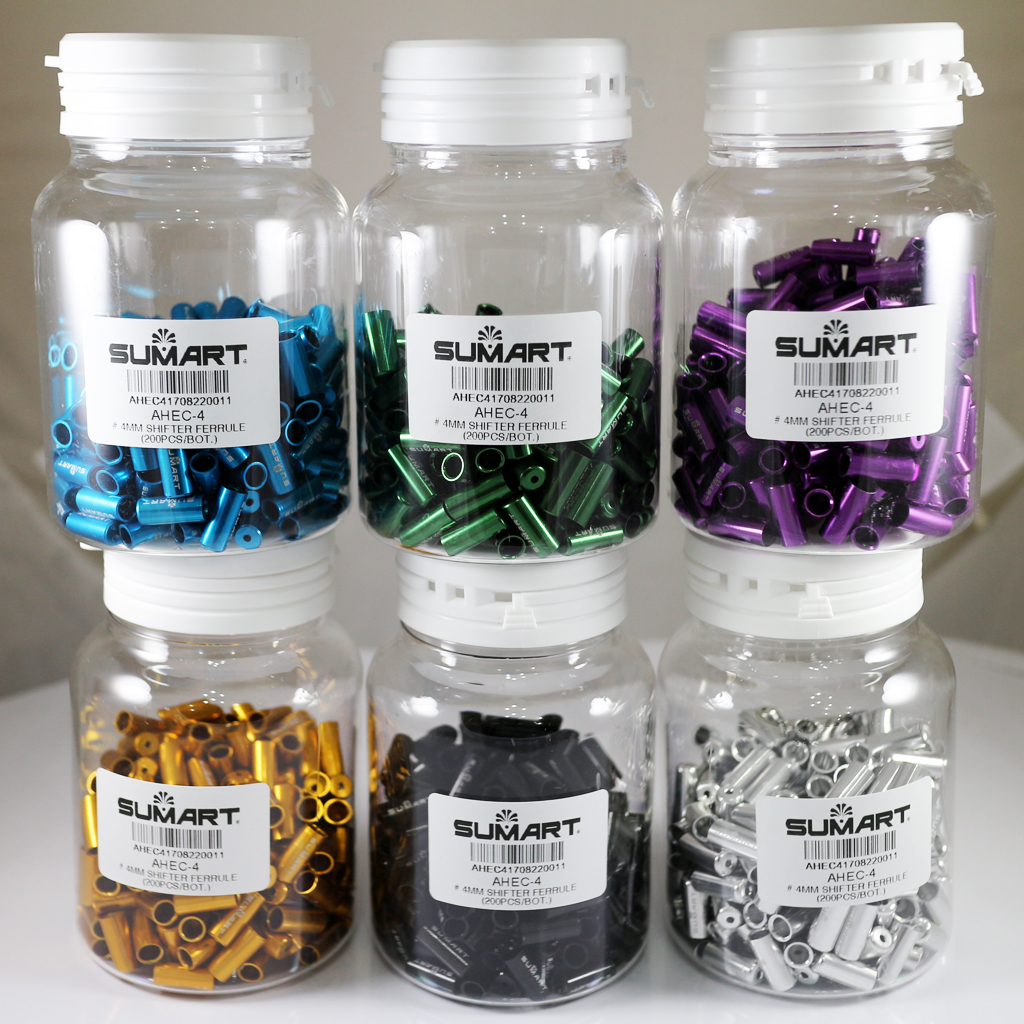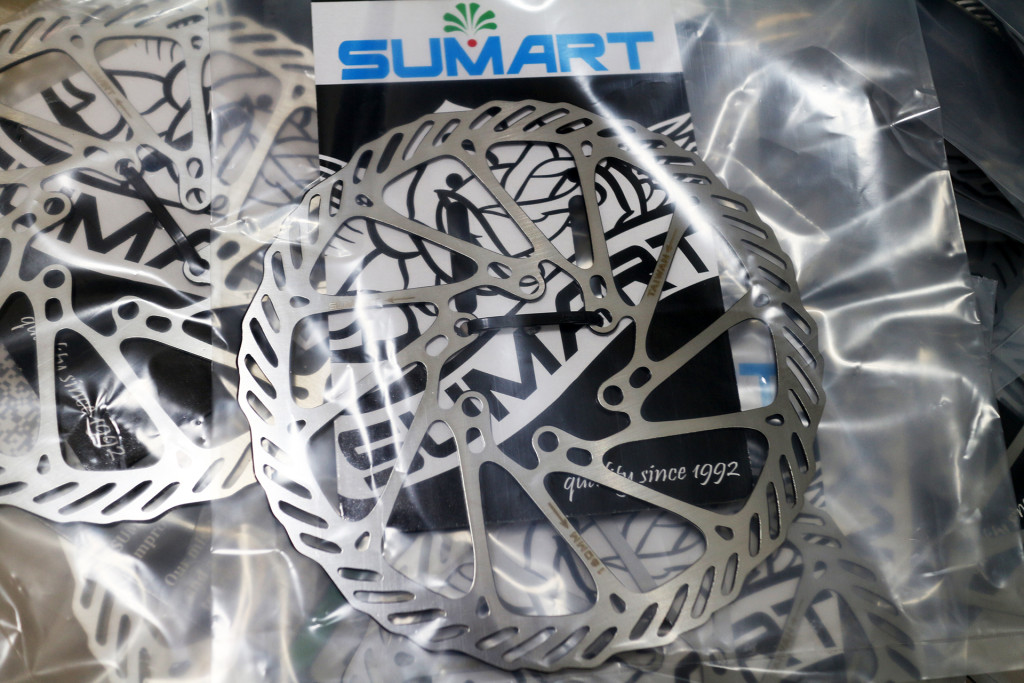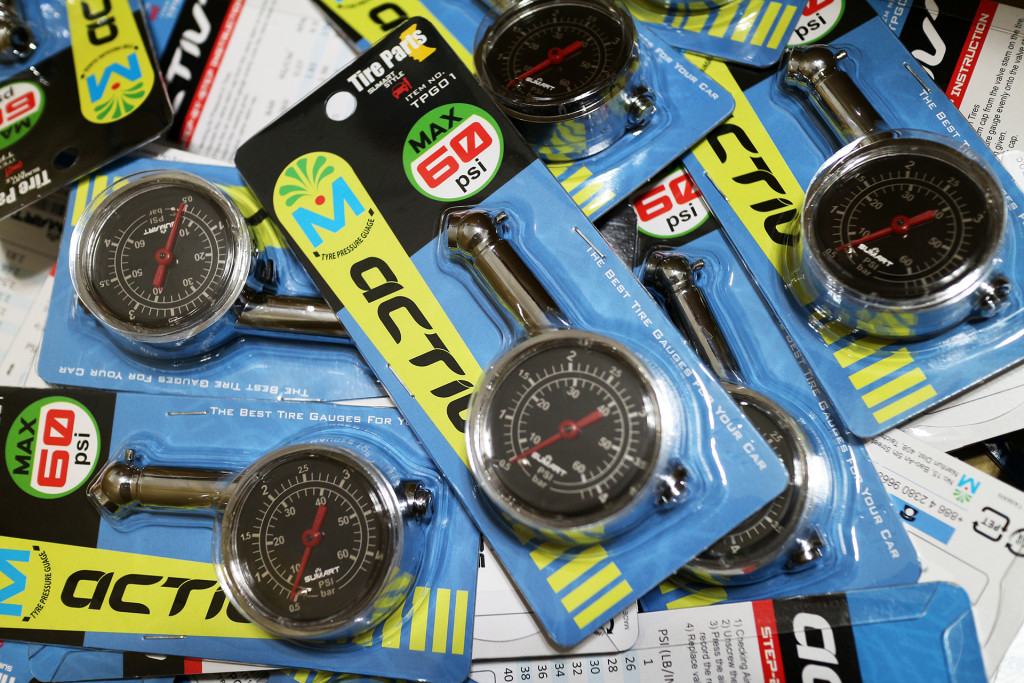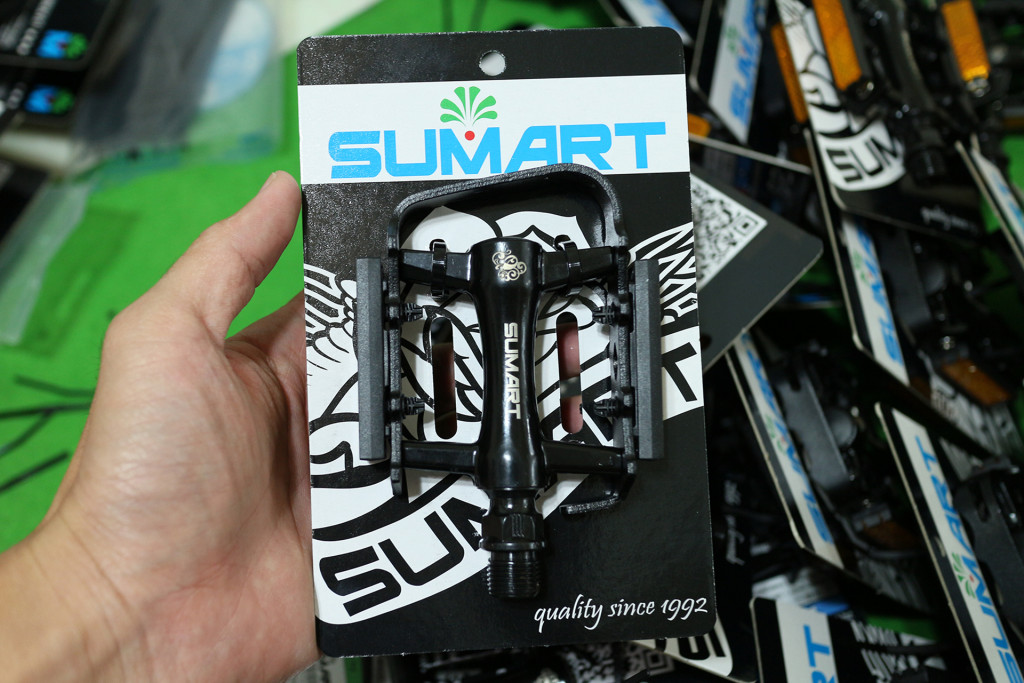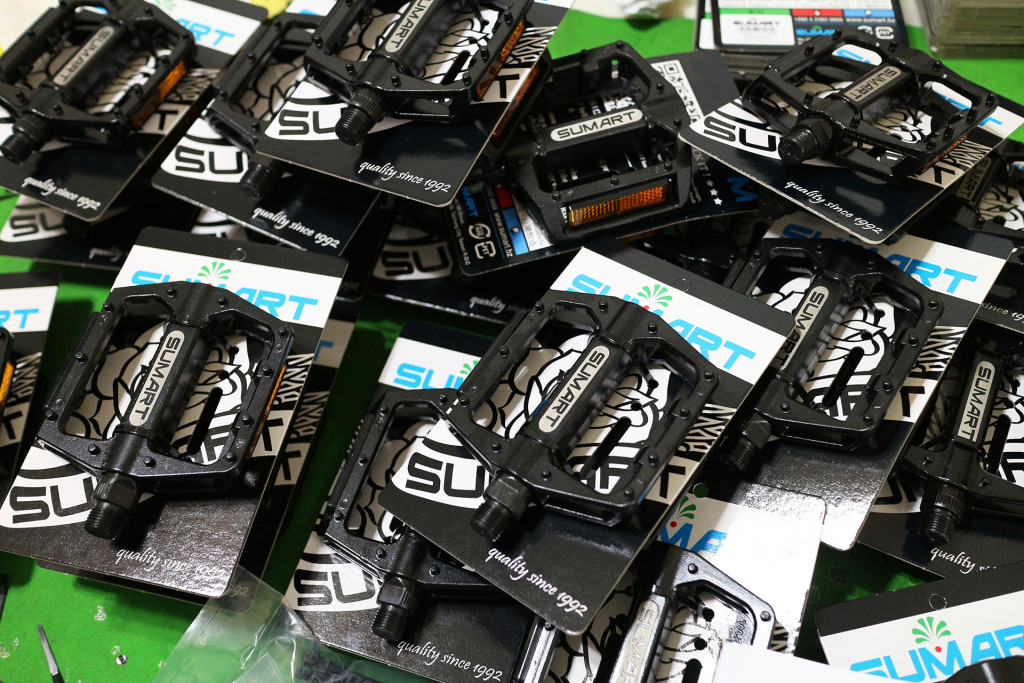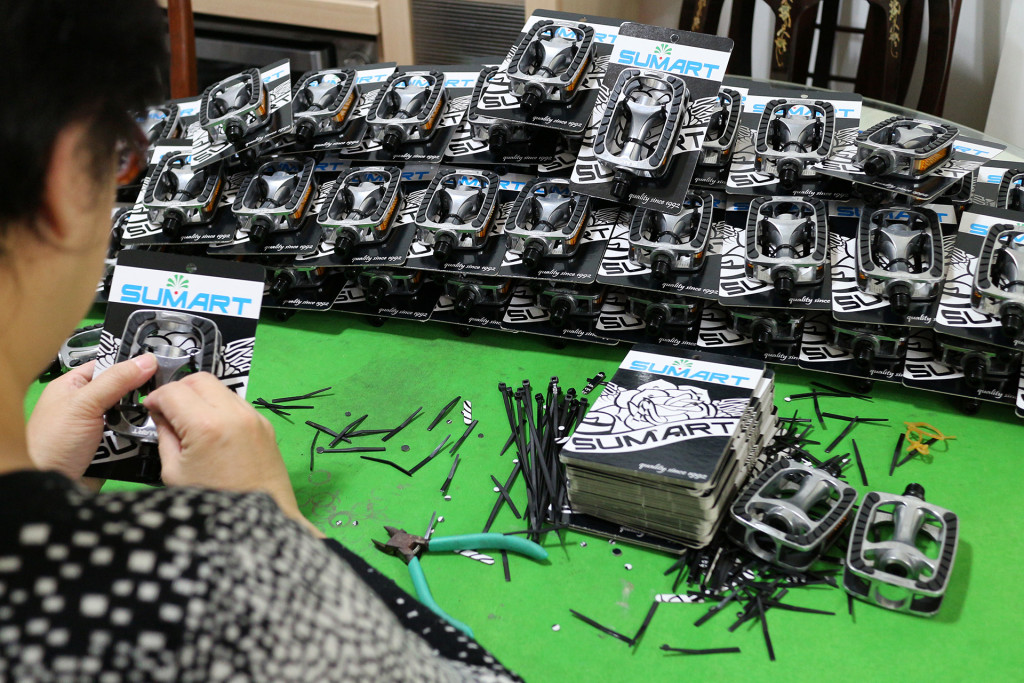 【LA CLETA CYCLE | CONTACT】
# Address : san diego 894, Santiago, Chile
# Phone : 6720855-6988530
# Email : ventas@lacletacycle.cl
Can't find a dealer in your area? We want to ensure that everybody has the opportunity to enjoy SUMART products. You can either contact us https://sumart.bz/contact/) via phone or e-mail, and we'll bring SUMART to your door!
#sumart #sumarttools #chiledistributor #easeyourlife